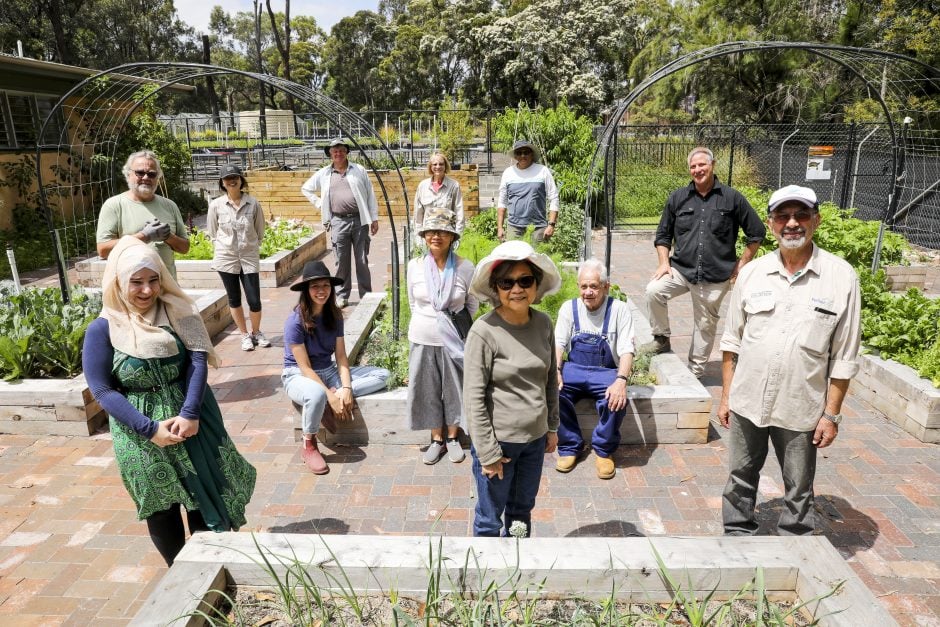 Image Credit - Fairfield Community Nursery, Salty Dingo 2020
The Centre for Volunteering, in partnership with the Department of Communities and Justice and Multicultural NSW, is excited to have produced the inaugural New South Wales Multicultural Volunteering Report.   
The Centre for Volunteering is dedicated to highlighting the diversity of volunteering which takes place in NSW. This report provides valuable context, from which the motivations, barriers and impacts of volunteering practices within multicultural communities can be measured and recognised. 
About the Report
This in-depth analysis was undertaken by the Institute of Project Management which surveyed more 830 representatives who identify as multicultural.   
The report is divided into two parts. The first part gives voice via focus groups to a group of sector representatives who identify as multicultural. Drawing on the focus group learnings, the second part reports on the findings of an online survey which took a sample of 835 responses from a broad cross-section of NSW residents on their volunteering experiences, with specific regard to multicultural intersections 
The report observes that for volunteers from multicultural backgrounds acts of giving are culturally embedded and develop deep community connections and support systems. For multicultural volunteers, these support systems create a sense of belonging and social engagement which extends far beyond the immediate multicultural community. 
The Centre acknowledges that the term 'volunteering' is not always accepted among multicultural communities, and recognises that the practices of giving, helping and sharing within community are all forms of volunteering. The Centre continues to advocate for and promote these contributions. 
The NSW Multicultural Volunteering Survey closed on 10 September 2022 and was available in a variety of languages including Chinese Simplified, Chinese Traditional, Arabic, Vietnamese, Spanish, Korean, Japanese, Persian (Farsi), Nepali, Punjabi and Italian.