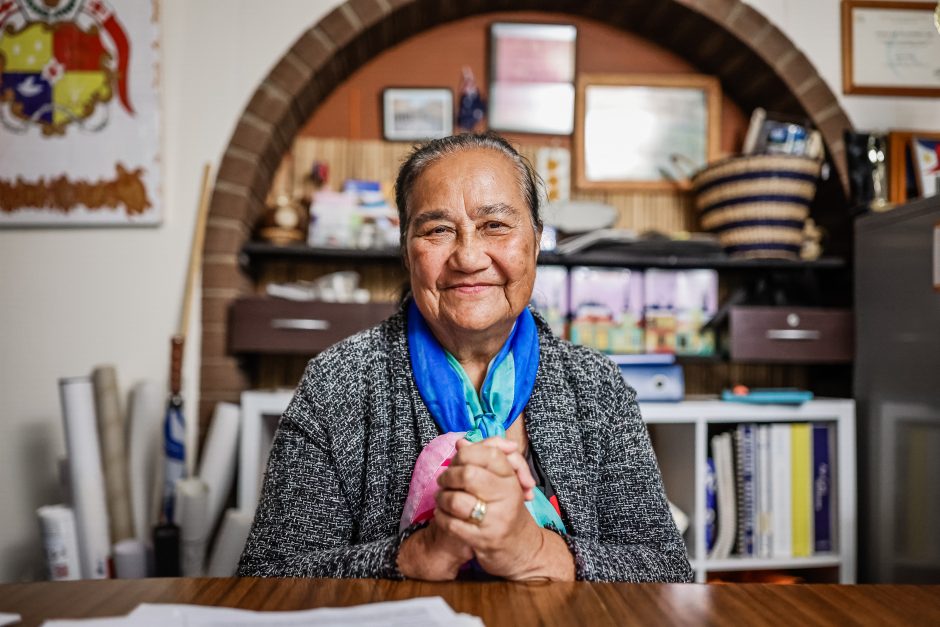 Image Credit - Julia Cameron, Pexels
Overview
The Centre for Volunteering (The Centre) is currently running four different advisory groups incorporating volunteers, community members and volunteer managers from across NSW. The purpose of these panels is to gain a better understanding of the needs and barriers facing different communities.
Driven by a desire for increased inclusivity and equitable access, these panels are exploring ways in which information, services and programs best support volunteer-involving organisations.
The Centre acknowledges that some voices and perspectives in the community are not always heard or amplified. The Centre aims to strengthen the volunteering sector by highlighting the diversity of these experiences.
Who it's for
The following groups include:
People living with disability
Aboriginal and Torres Strait Islander peoples
Newly arrived migrants (first 5 years)
People living regionally
How it works
These groups are assisting with providing input into areas such as:
Focus group discussions
Stakeholder analysis and engagement
Training and resource content review and feedback
Design of programs and services to build capacity of organisations
Understanding of issues, barriers and enablers for participation in volunteering
A general sounding board for ideas