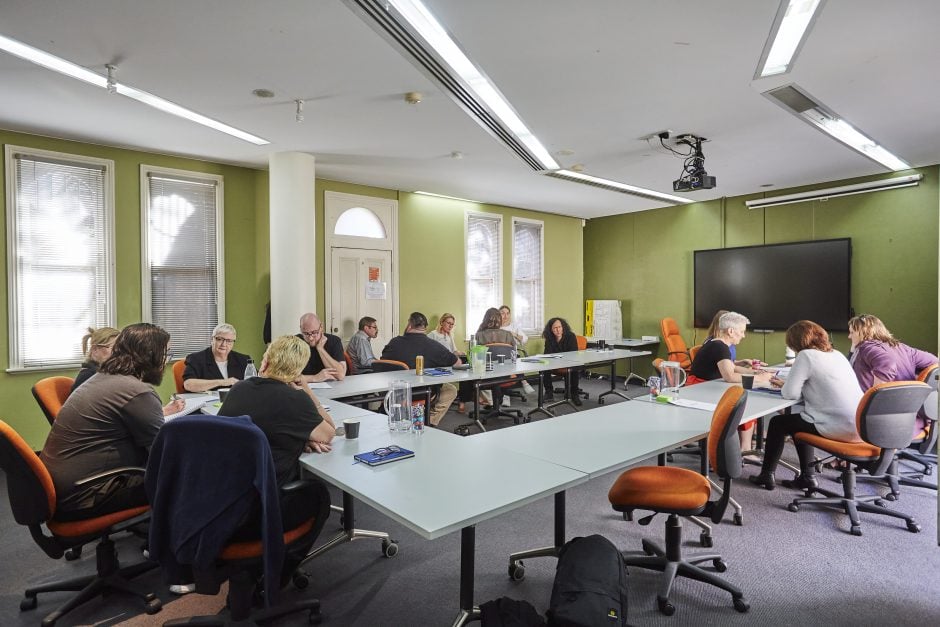 Image Credit - Natalie Boog 2019
Overview
The Centre for Volunteering's training room and boardroom facilities are available for hire, offering fantastic benefits and inclusions, such as:
A desirable central location in The Rocks
Many convenient transport options
Surrounded by cafes and restaurants
Modern facilities
Great value for money
Facilities
Room hire includes the following complimentary equipment and facilities:
Screen and projector
Laptop
Electronic white board
Flip chart
Phone line5 DESS
WiFi is also available at a small additional charge.
Capacity and configuration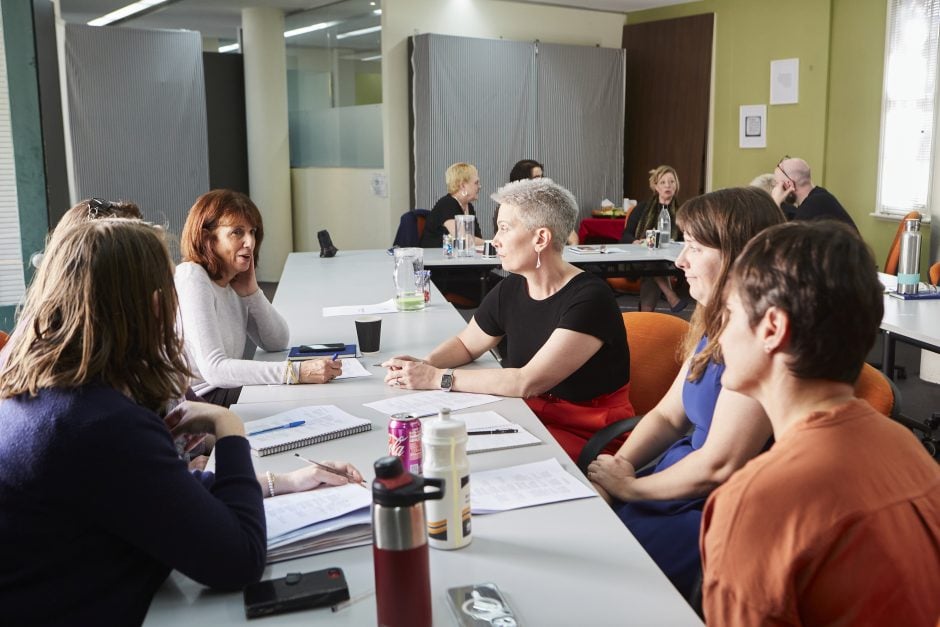 Bookings
Rooms are available at half-day or full-day rate from 8.30am to 5pm weekdays. After hours bookings may be available on request.
Special discounts are available for the centre's members.
For enquiries regarding the training room and boardroom facilities email bookings@volunteering.com.au or call 02 9261 3600.