Volunteering is time willingly given for the common good and without financial gain.
Volunteering Australia, 2015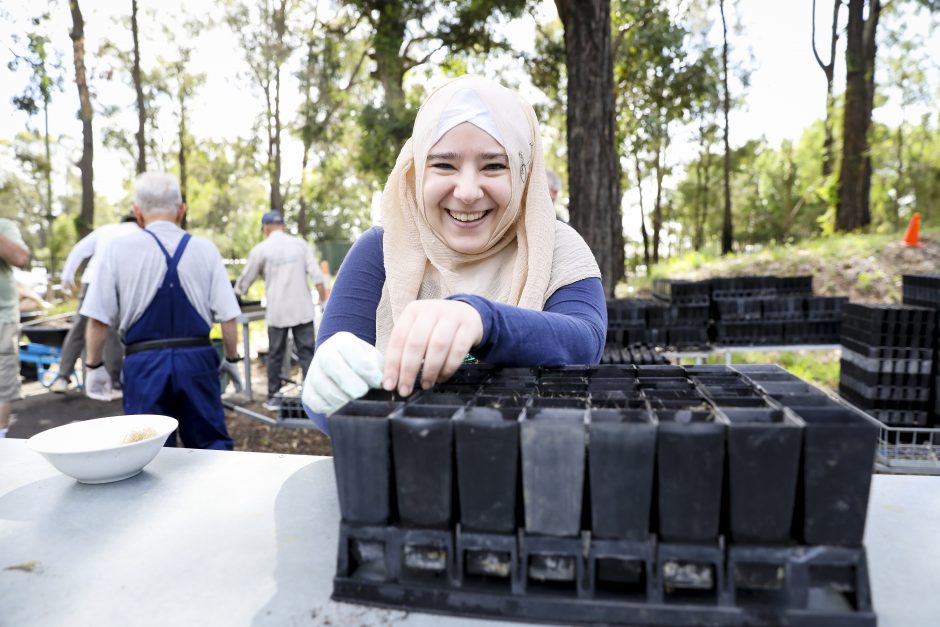 Image Credit - Fairfield Community Nursery, Salty Dingo 2020
The Centre for Volunteering is dedicated to highlighting the diversity of volunteering which takes place in NSW.
Volunteering exists in many different forms and can be practised through both informal and formal channels.
Informal volunteering can include acts of support to non-household members (excluding family) such as cooking meals, assisting with home repairs or childcare. On the other hand, formal volunteering usually involves the strategic vision, structure and supervision of a charity or not-for-profit organisation.
The Centre wishes to acknowledge that the term 'volunteering' is not always accepted among multicultural and First Nations communities. Notably, practices of giving, and sharing are considered as forms of volunteering.
Why is volunteering important?
Volunteering plays a crucial role in supporting the cultural, social and economic fabric of local communities. This covers many important industries including health, education, sport, animal welfare, environmental conservation, arts and culture, museum and heritage, community services, aged care, disaster relief, human rights, migrant services, emergency response and many more.
This incredible reach and scale is reflected in the fact that over 5 million Australians volunteer every year, contributing an estimated 489.5 million hours to the community through formal volunteering settings.* In 2019, the value of volunteering in NSW (including informal avenues) amounted to a staggering $127 billion, involving around 4.9 million volunteers and 75.9% of the adult population.*
Give back and gain so much more
Volunteering is a two-way relationship. Not only does helping others benefit the greater community, but it is also a deeply rewarding experience that is scientifically linked to a number of social, professional, physical, psychological and cognitive advantages.*
As a volunteer, you can expect to: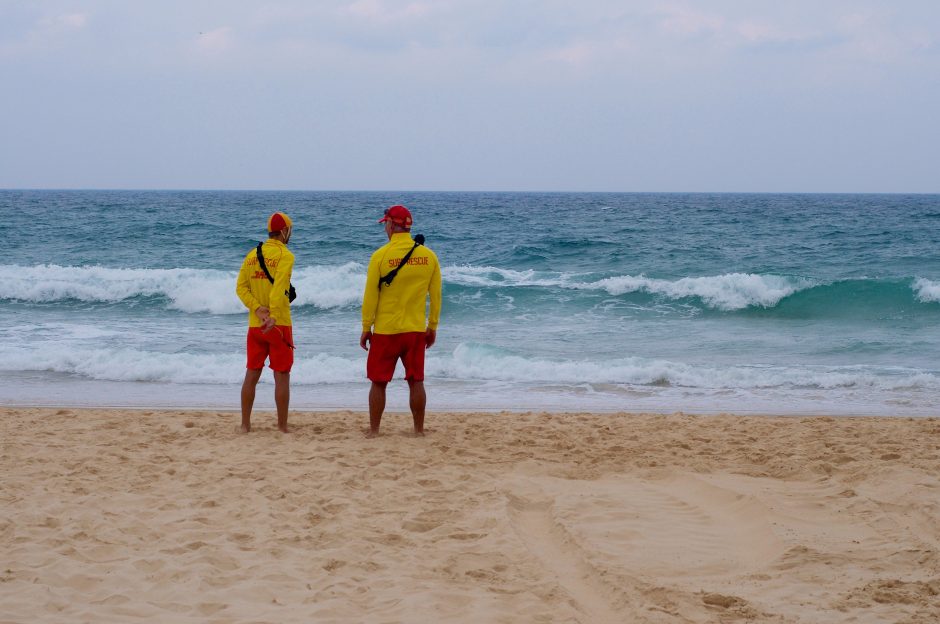 Image Credit - Marlon Trottmann, Pexels
Connect with others
Meet and mingle with like-minded people who share your interests and values
Strengthen your ties to the community, especially if you're new to the area
Enjoy a sense of belonging by expanding your social circle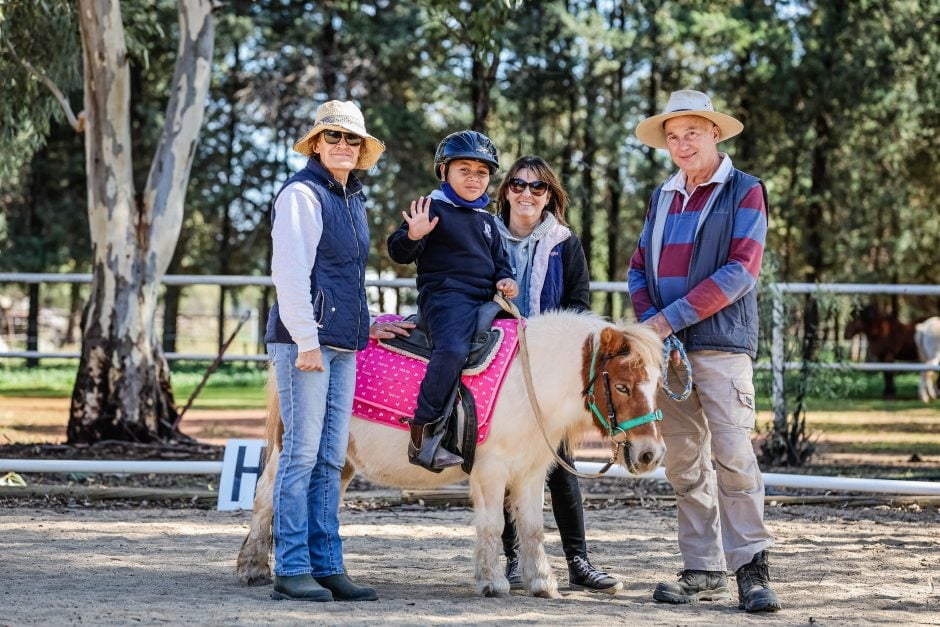 Image Credit - Salty Dingo Media, Griffith Riding for the Disabled 2023
Gain a fresh lease on life
Renew your energy and creativity from trying something new
Feel a sense of pride by aligning your core values with a worthy cause
Refresh your sense of purpose through participating in a fulfilling activity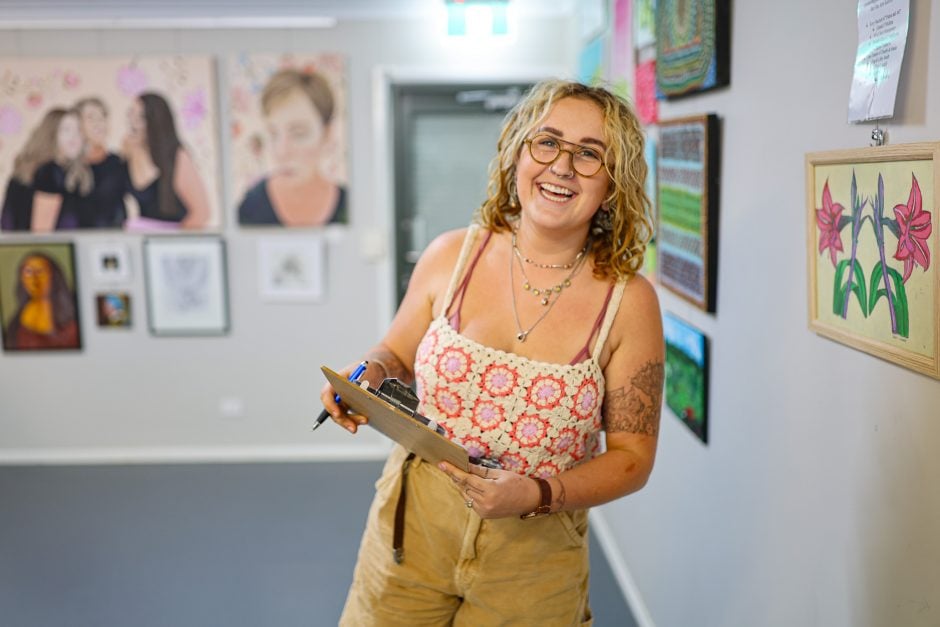 Image Credit - Salty Dingo Media, Moree Show Society 2023
Learn new skills
Grow and strengthen your confidence
Practice your communication and interpersonal skills in new situations
Develop your leadership skills and the ability to work cohesively with others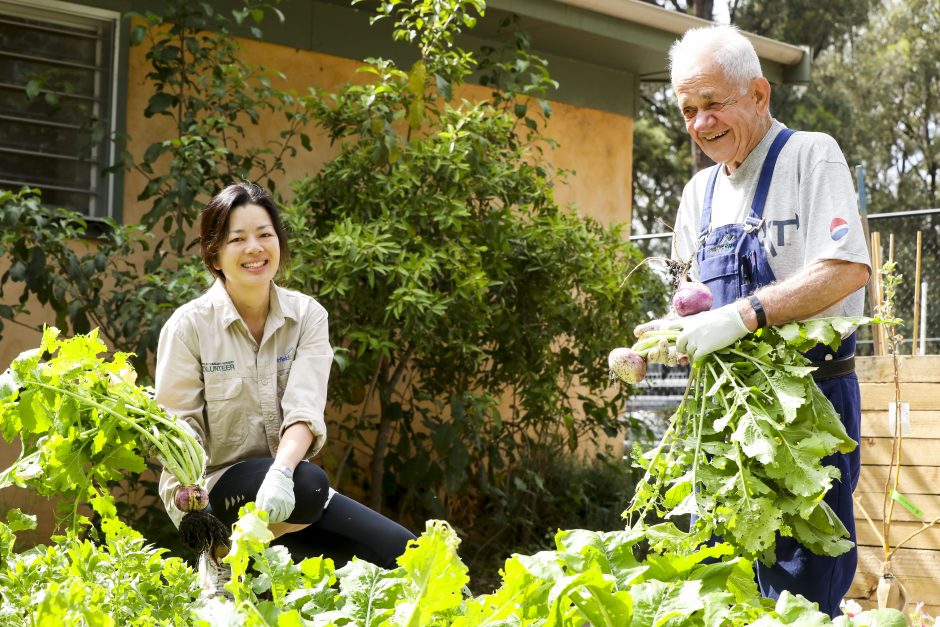 Image Credit - Fairfield Community Nursery, Salty Dingo 2020
Care for your mind and body
Experience increased psychological well-being, happiness and satisfaction*
Combat the effects of social isolation, depression and anxiety*
Lessen the symptoms of chronic pain and reduce the risk of heart disease*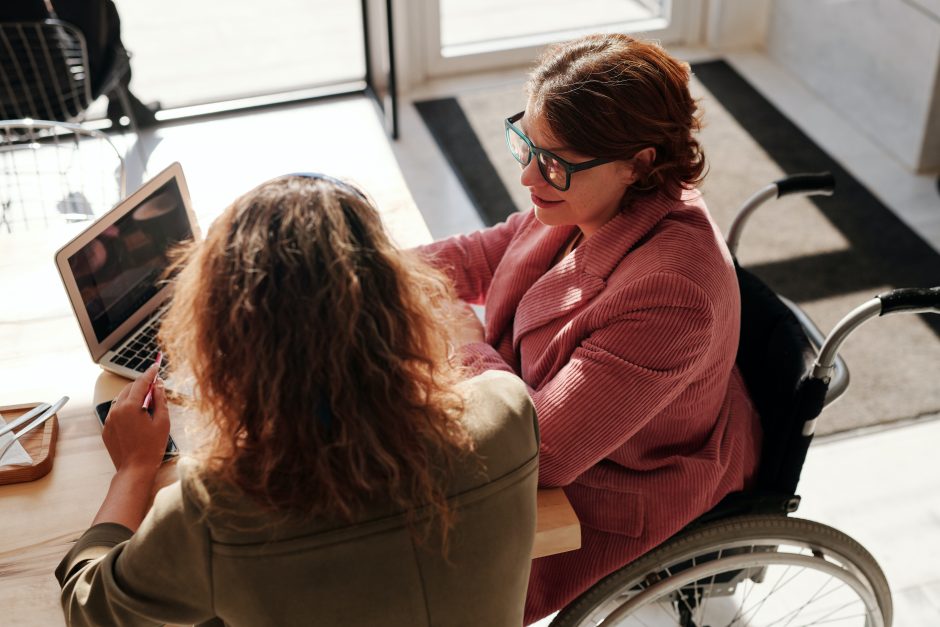 Image Credit - Marcus Aurelius, Pexels
Improve your career and employment prospects
Broaden your professional network
Gain valuable work experience and training in your desired field
Demonstrate attractive workplace qualities including commitment, drive and dedication
Hear from our volunteers
Don't just take our word for it…
It has also helped me grow personally, expand my knowledge and move outside of my comfort zone.
I enjoy using my skills to delight and entertain children (I'm still a big kid myself) in what is often a fearful, alien and frightening environment.
I have made friendships that last a lifetime!