2023 Volunteer of the Year Awards
The NSW Volunteer of the Year Awards are in their 17th year and have grown to become one of the largest celebrations of volunteering across Australia. These awards are an annual program run by The Centre for Volunteering to recognise the outstanding work of volunteers in every region across NSW.
Read More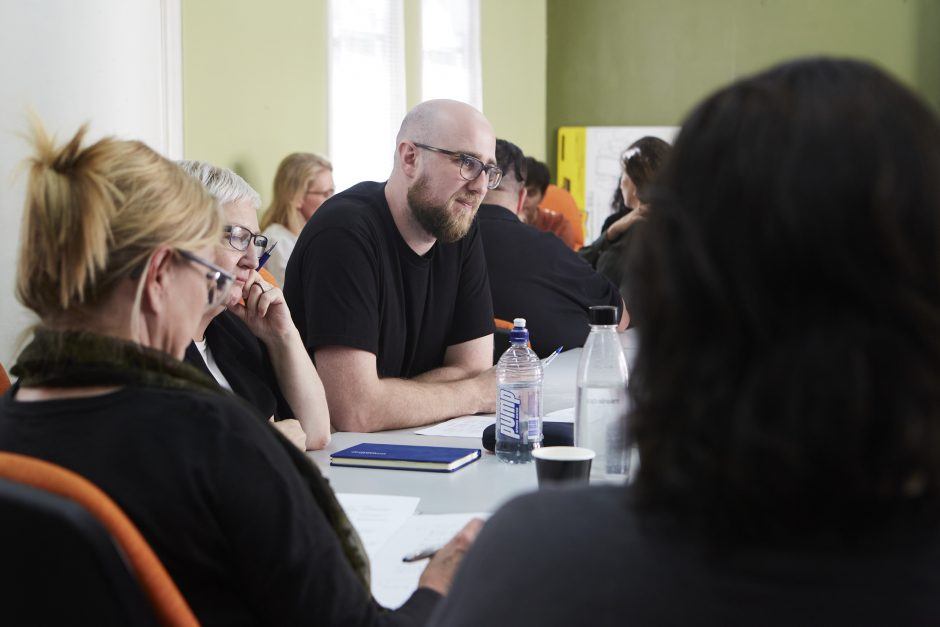 Image Credit - Natalie Boog 2022
Workshops & Events
Dive into the rich and dynamic life of your volunteering peak body. From training workshops, topical forum events to professional networking opportunities, The Centre for Volunteering welcomes a comprehensive program to support and engage volunteers, volunteer leaders and volunteer-involving organisations.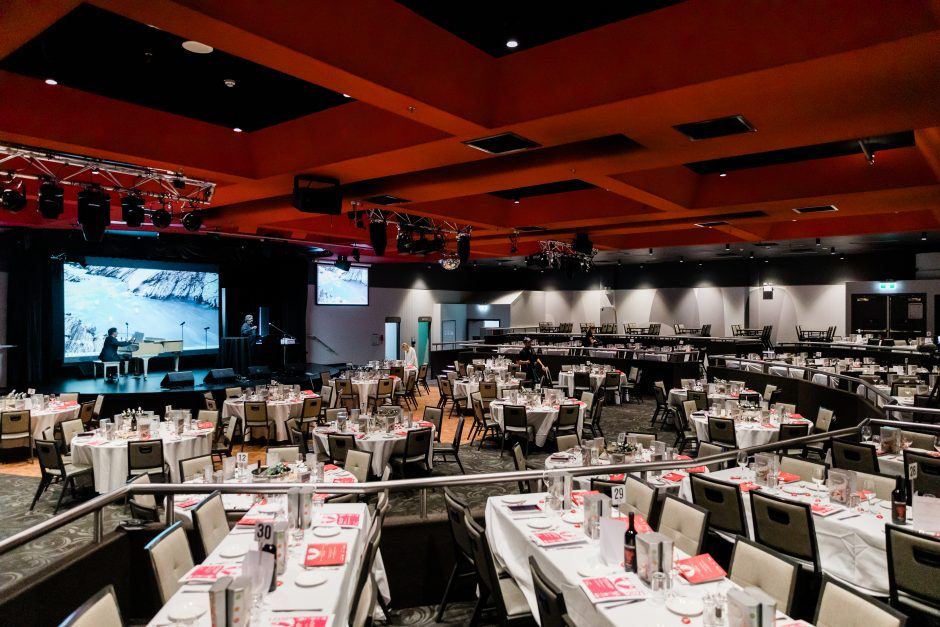 Awards
The NSW Volunteer of the Year Awards is The Centre's highly anticipated annual event aimed at recognising the incredible dedication, effort and community service of our state's volunteers.