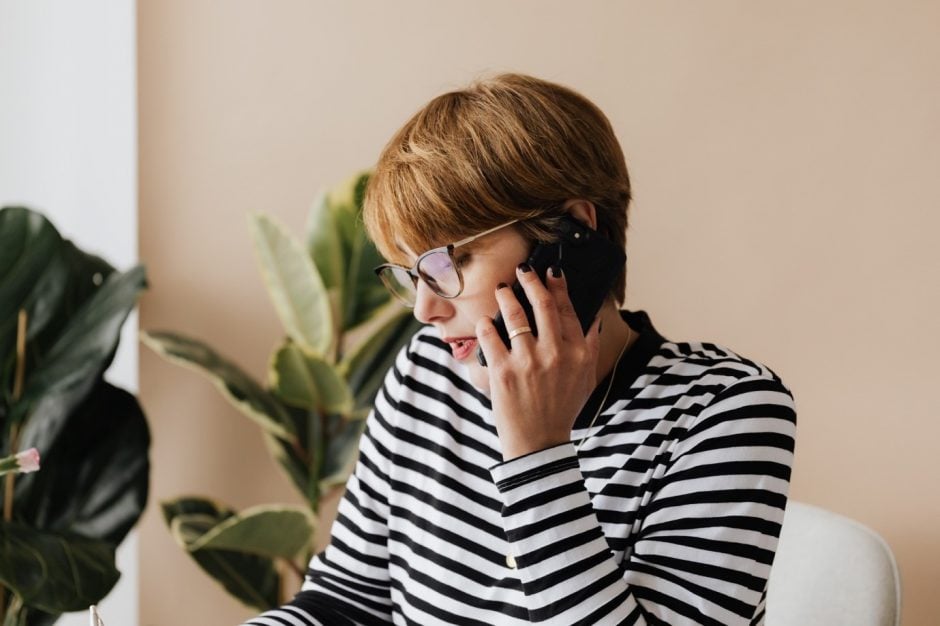 Volunteer Manager Help Desk Overview
The Centre for Volunteering established the Volunteer Manager Help Desk to answer queries from all volunteer-involving organisations across NSW about issues relating to volunteers and volunteer management practices. The service draws on The Centre's unique position as a peak body, spanning a wealth of knowledge and experience gained across over 50 years in operation.
Who it's for
The Help Desk is a resource that is available to everyone, however members can access more tailored guidance and mentoring.
How it works
Examples of general queries the Volunteer Manager Help Desk can assist with include:
How can I broaden our volunteer base and engage diverse volunteers?
How can I calculate the cost value of volunteer contributions?
How can I develop a volunteer role description?
Can I recruit a volunteer to provide holiday cover for a paid staff?
Are national police checks required for my volunteers?
How long do volunteer records need to be kept?
As well as all the above advice and support, members are also entitled to:
Document and policy review of your organisation's specific resources, such as volunteer onboarding documents
Tailored one-on-one advice regarding specific organisation policy and procedures
National Standards for Volunteer Involvement gap analysis, advice, and support
One-on-one bespoke mentoring
The Volunteer Manager Help Desk team are not qualified to provide legal advice, however may provide information and refer you to other sources or skilled help.