Image Credit - Salty Dingo, 2022 State Ceremony
Overview
The NSW Volunteer of the Year Awards (the Awards) is an annual event aimed at recognising the incredible dedication, effort and community service of our state's volunteers.
Now in its 17th iteration, the Awards has grown to become one of the largest volunteer celebrations in Australia. Last year, more than 128,000 people from over 500 organisations were recognised, with special messages of support received by the Prime Minister and the NSW Governor, and the NSW Premier.
Who it's for
All nominees must:
Be a volunteer in NSW, a practice defined as time willingly given for the common good and without financial gain*.
Have volunteered during the previous 12 months for a legitimate not-for-profit organisation, community group, or other entity which engages volunteers in a safe and legal manner, such as schools or government agencies.
There are 8 categories for the Awards. These include:
| | |
| --- | --- |
| Young Volunteer of the Year | 24 years and under |
| Adult Volunteer of the Year | 25 to 64 years |
| Senior Volunteer of the Year | 65 years and over |
| Volunteer Team of the Year | Two individuals or over |
| Club Volunteer of the Year | An individual or team working in a registered ClubsNSW club or on the board whilst carrying out volunteer activities |
| Employee Volunteer of the Year | An individual or team volunteering as part of their organisation's formal employee or corporate volunteering program |
| Volunteer Leader of the Year | A designated volunteer manager, a team of volunteer managers or a registered not-for-profit organisation |
| Not-for-Profit Voluntary Governance Award | An unpaid board of directors or individual board member, who exemplifies excellence in governance |
*Volunteering Australia 2015, Volunteering Australia Project: The Review of the Definition of Volunteering.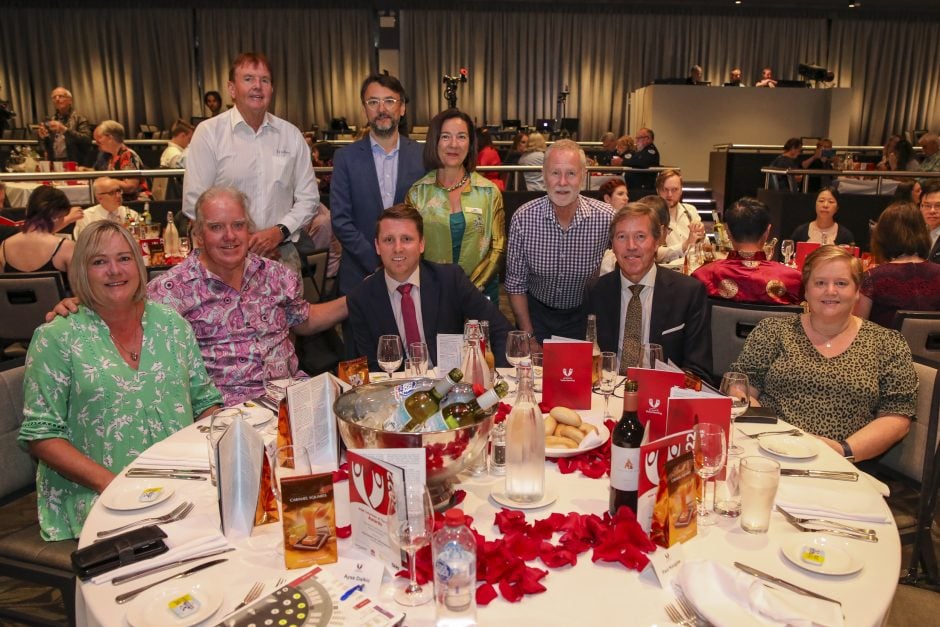 Image Credit - Salty Dingo, 2023 State Ceremony
How the Awards works
Special guests, families and friends of nominated individuals and groups are invited to attend ceremonies at multiple locations across regional and suburban centres. Finalists are invited to the Gala State Ceremony in Sydney, during which the overall winners and NSW Volunteer of the Year are announced.
Contact
For all questions concerning the nomination process, including request for bulk nomination form, please contact: