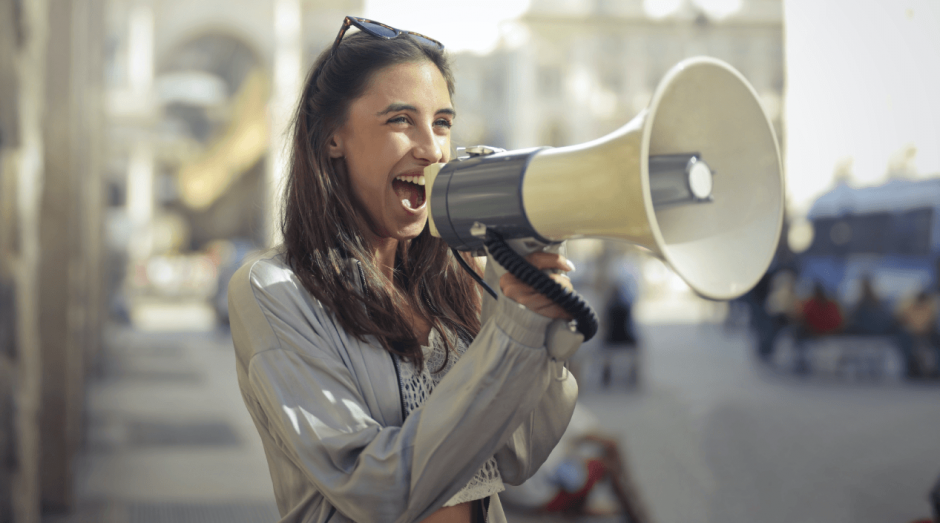 Overview
Volunteering roles are crucial in today's fast-paced world. We understand that volunteer leaders and organisations often face challenges due to limited time and resources, making the recruitment of dedicated volunteers a significant hurdle.
Understanding these constraints, The Centre steps in as your ally. We offer a seamless solution by taking on the responsibility of advertising your available volunteer roles, ensuring that your opportunities reach a wider audience and attract passionate individuals.
Let us be the bridge that connects your organisation with the volunteers it deserves.
Who it's for
Utilising our Volunteering Roles advertising program requires membership. Firstly, this ensures we offer a tailored experience to our users. To initiate membership, complete our straightforward application. Once approved, you'll gain immediate access to our exclusive advertising platform. Lastly, our team stands ready to assist with any queries during the process.
How it works
After submitting the Volunteer Role Descriptions form, The Centre takes immediate action.
We share these opportunities on our website, GoVolunteer, and SEEKVolunteer. Additionally, when appropriate, we feature them in the Sydney Morning Herald Helpdesk column. This multi-platform approach ensures maximum visibility.
Ultimately, our goal is to connect dedicated volunteers with the right opportunities with volunteer involving organisations in NSW.
Ready to get started advertising your volunteering roles?
If you're eager to make a move, start by filling out the Volunteer Roles Description form detailing the volunteering role. This step ensures we understand your specific needs.
Alternatively, for direct assistance, ring our dedicated our team on 02 8295 7038
We are here to guide you every step of the way, ensuring a smooth and efficient process to finding the right fit volunteers for you.