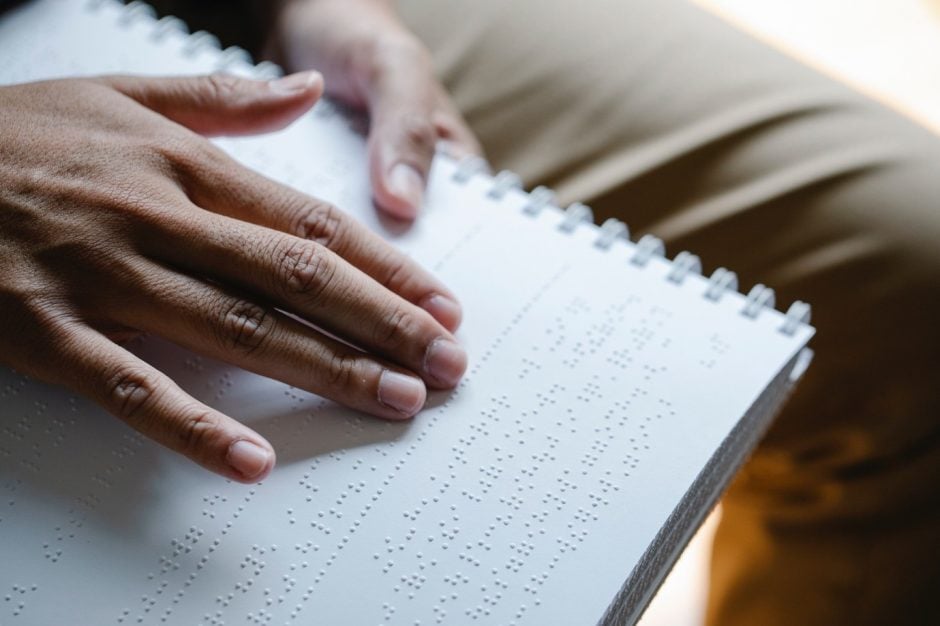 Overview
The Centre for Volunteering holds that Inclusivity and Diversity foster a sense of belonging, boosting productivity among employees. We promote equal opportunities in all volunteer roles. Volunteers with diverse backgrounds amplify community impact. Moreover, volunteering is a crucial route to employment, enhancing confidence, honing skills, and widening networks.
Inclusivity refers to creating an environment where everyone feels valued, respected, and included, regardless of their differences. It is about actively addressing barriers and ensuring equal opportunities for all individuals. On the other hand, diversity refers to the range of differences in individuals, including but not limited to race, ethnicity, gender, age, disability, and sexual orientation. While inclusivity focuses on creating an inclusive environment, diversity emphasizes the recognition and celebration of these differences. Both inclusivity and diversity are important for fostering a sense of belonging and creating a diverse and inclusive community.
Unfortunately, Australia is a long way behind other OECD (Organisation for Economic Co-operation and Development) countries when it comes to inclusivity and diversity, attracting and integrating differently abled people into the workplace. Even though 20% of people in Australia live with a disability, * they face an unemployment rate of almost double that of their fellow Australians. Importantly, this disproportionate rate is not necessarily due to a lack of willingness on behalf of Australian employers – 77% are open to hiring people with a disability – but rather, a lack of meaningful action, with only 35% demonstrating behavioural commitment to doing so. *
This phenomenon can be largely attributed to the stigma and discrimination that people with physical disability and mental health conditions face. For instance, organisations may have misconceptions about the support required to meaningfully include and engage these communities. In turn, these misunderstandings can contribute to a perceived lack of capacity, further fuelling the issue.
How can you create an inclusive and diverse workplace?
Equity is an essential aspect of fostering inclusivity and diversity in volunteer involving organizations. At The Centre for Volunteering, we offer a variety of resources for individuals and organisations to engage with, and foster inclusivity and diversity in their workplaces and community.
Together, we can build stronger communities that celebrate and embrace the richness of our differences.