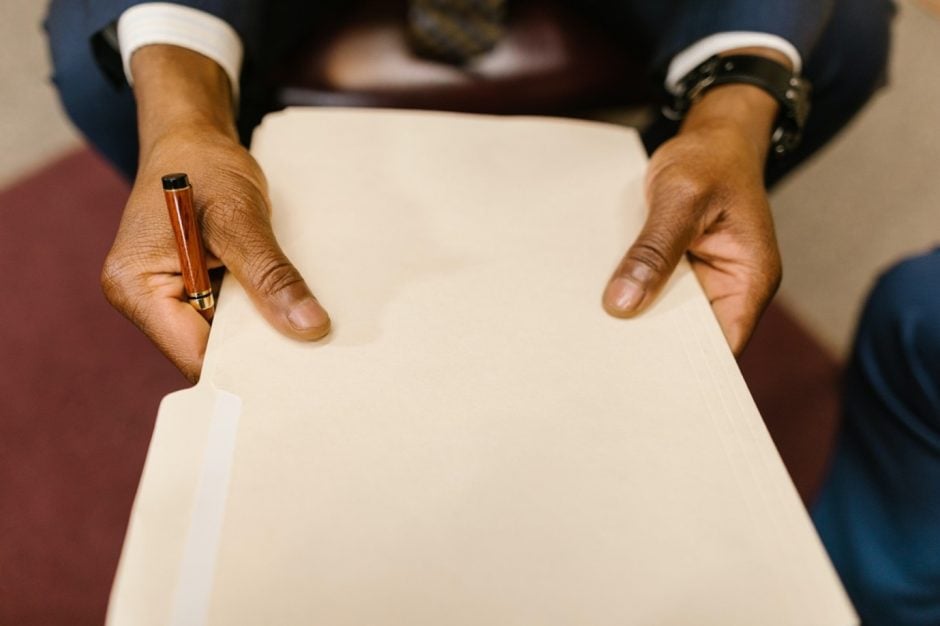 Overview
The Centre for Volunteering offers different avenues for organisations to access sound and trusted legal advice.
Who it's for
All volunteer-involving organisations are invited to seek out this support.
How it works
It is important to note that The Centre for Volunteering is not a legal practitioner and does not purport to provide legal advice. However, through its partnerships and breadth of experience in the volunteering sector, The Centre can offer informed counsel and guidance on where and how to seek it out.
This includes access to:
Free legal resources with Justice Connect
This not-for-profit law program is a national legal service, offering free and affordable legal supports for not-for-profit organisations and social enterprises. Notably, Justice Connect offer over 300 online resources, including fact sheets, guides, and self-help tools, to help at all stages of your organisation's lifecycle.
Pro bono legal services with Hall & Wilcox
Members enjoy exclusive access to the services of The Centre's long-standing partner, Hall & Wilcox (conditions apply).
Free conflict resolution advice and mediation services
There are various situations in which conflict can arise when you're volunteering. If you need help dealing with conflict in the workplace, The Centre can discuss the situation with you confidentially or when applicable, will pass your details on to Voluntas.