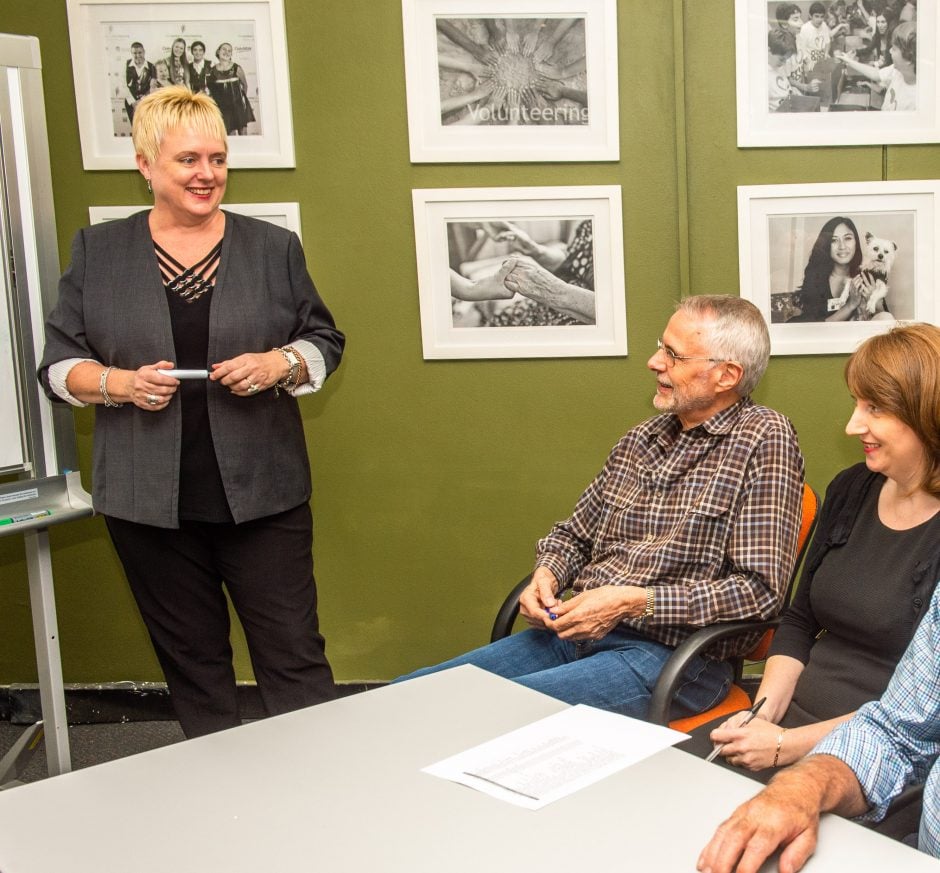 Image Credit - Michael Mannington 2019
Overview
The National Standards for Volunteer Involvement (the Standards) were developed in 2015, in consultation with the Australian volunteering sector. The Standards are a useful benchmark to strategically position organisations to attract, recruit and retain more volunteers, as well as increasing the likelihood of attracting funding.
The Centre for Volunteering offers a variety of tools and resources to assist organisations to demonstrate their compliance with the Standards. These include:
National Standards guide and workbook
Who it's for
The Standards have been designed to help organisations:
Incorporate the values and maximise the benefits of volunteer involvement
Develop effective volunteer involvement strategies and practices
Involve volunteers in meaningful and useful activities that contribute to the outcomes of the organisation's work
Ensure the rights of volunteers are protected and that they are supported to carry out their roles and responsibilities
Please note that the information provided in the standards does not purport to be legal advice. The Centre encourages organisations to seek their legal practitioner in this regard.