Today we said thank you to our Orana volunteers who are building healthy and well-connected communities across the region.
A huge congratulations to our Orana 2021 NSW Volunteer of the Year Bruce McDermaid from the Justice Advocacy Service and our other amazing award winners, Janice Stanford from the Terramungamine Country Women's Association and the team from the Rotary Club of Narromine.
2021 NSW Volunteer of the Year Award recipients for the Orana region are:
Adult Volunteer of the Year – Bruce McDermaid from Dubbo
Bruce volunteers for the Justice Advocacy Service, supporting young people or people with an intellectual disability in the justice system. As a volunteer justice advocate, Bruce attends court in Dubbo two to three days a week to ensure clients who may be victims, witnesses, suspects, or defendants understand their legal rights and are emotionally supported. He has supported clients at almost 50 visits in police stations, correctional facilities, and courts in Parkes, Forbes, Narromine, Warren and Dubbo.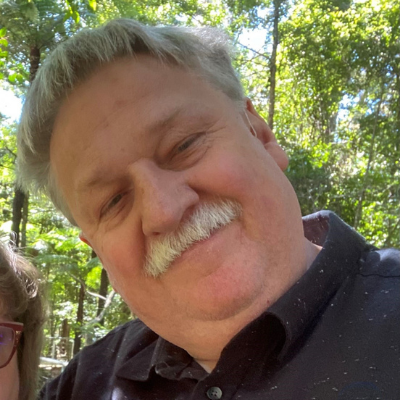 Senior Volunteer of the Year – Janice Stanford from Dubbo
Janice is a long-time volunteer at the Terramungamine Country Women's Association Branch, having served as treasurer and secretary. She has been Branch President for the past five years and helps connect existing and new volunteers with the CWA network via events and activities.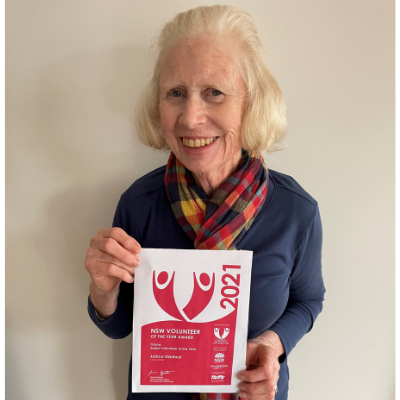 Volunteer Team of the Year – Rotary Club of Narromine
The nine volunteer team members at the Narromine Rotary Club run the club's food van at local events such as races, picnics, shows and markets. Their efforts helped raise more than $20,000 in 2020 for important community groups and services. The team also maintains walking tracks, bird habitats and picnic areas at the Narromine Wetlands. The team gardens, builds shelters and picnic facilities, plants trees and removes rubbish from the important tourist and ecology attraction.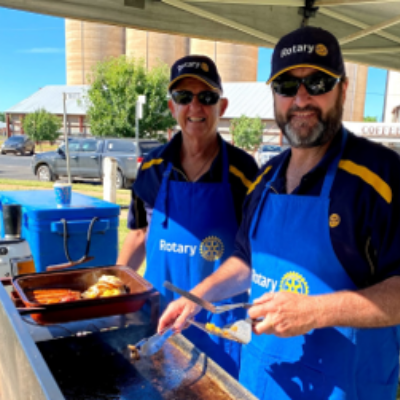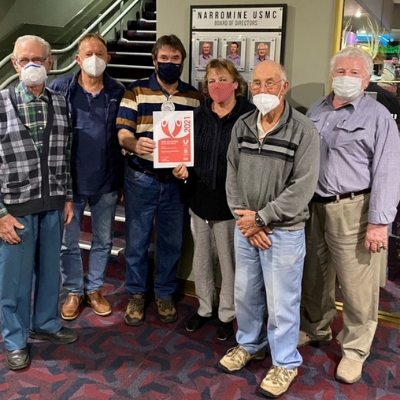 Regional finalists for the awards are announced at 25 ceremonies throughout NSW and are invited to the Gala State Ceremony for the announcement of the 2021 NSW Volunteer of the Year.
The 2021 NSW Volunteer of the Year Awards are supported by principal partners the NSW Department of Communities and Justice and ClubsNSW, which represents the state's 1,400 not-for-profit clubs.