The efforts of our dedicated volunteer managers were celebrated today at a special virtual ceremony for the 2021 NSW Volunteer of the Year Awards.
The virtual event recognised the important role managers have played in keeping volunteer programs strong and resilient during the pandemic.
Four finalists were announced at the ceremony from a large field of nominations for the 2021 NSW Excellence in Volunteer Management Award.
A final winner for the Excellence in Volunteer Management award will be announced at the State Ceremony in December.
The NSW 2021 Excellence in Volunteer Management finalists are:
Royal Rehab Volunteer Services
The Royal Rehab Volunteer Services team have been incredibly successful bringing on 648 new volunteers in recent years. The team focusses on organisation, effective communication and consistency to ensure the smooth placement and ongoing support of Royal Rehab volunteers. They always take the time to acknowledge and recognise their volunteers and ensure they are well supported and suited for their roles.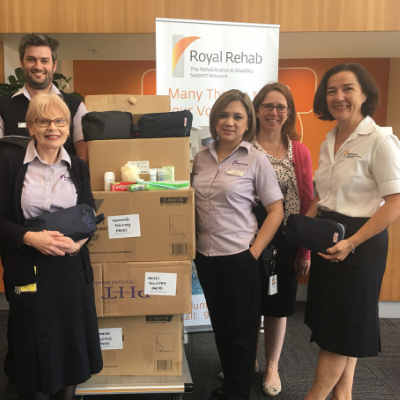 St Vincent's Care Services Volunteer Coordinator, Loretta Nichols
Loretta has been the Volunteer Coordinator at St Vincent's Care services, Heathcote (John Paul Village) for almost 4 years and is responsible for a team of 160 volunteers. Loretta actively fosters a beautiful connection between the Independent Living Units and aged care residents by inviting the Independent Living Units residents to get involved and make a difference through volunteering. During the COVID-19 pandemic, Loretta continued connecting with volunteers, even when they were unable to attend their shift, and stayed engaged through phone calls, letters and regular updates.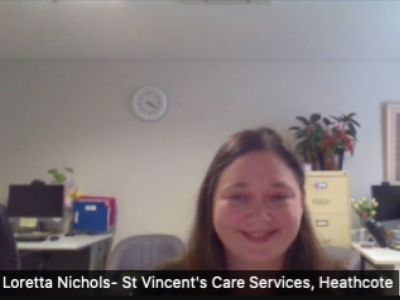 Nutrition Australia NSW Volunteer Coordinator, Nicole Halim
Nicole is the volunteer coordinator with Nutrition Australia NSW, overseeing 70 volunteers as well as contributing as a volunteer herself. Nicole's volunteering efforts have remained consistent even throughout COVID-19; her reliability, dedication and passion for Nutrition Australia is clear in every project. Her work has a significant impact on improving the volunteer experience, from the on-boarding process to producing up to date resources.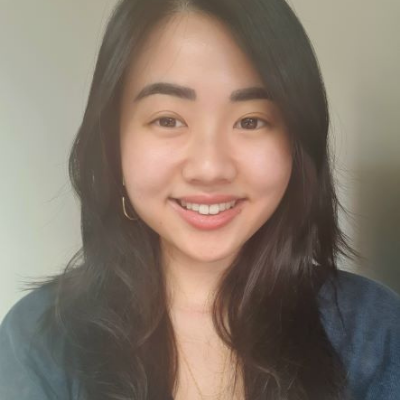 2MBS Fine Music Sydney Volunteer Coordinator, Susan Nicholas
Sue has been a committed volunteer at 2MBS Fine Music Sydney for 20 years, and she is currently in the role of Volunteer Coordinator, which sees her coordinating the activities of more than 250 volunteers. Sue's duties are important to the effective operation of this community-based and volunteer-run radio station. Sue demonstrates a sophisticated understanding of the requirements for policies and procedures, documentation of meetings, and her ability to resolve problems in many areas affecting volunteers is renowned in the organisation.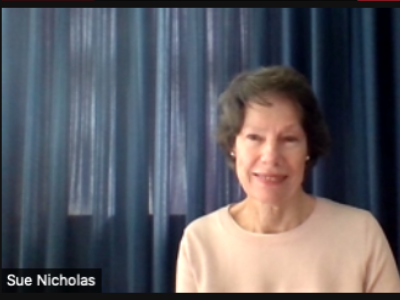 The awards are a part of the NSW Volunteer of the Year Awards program, one of the largest celebrations of volunteering across the country.
The NSW Volunteer of the Year Awards are an annual program run by The Centre for Volunteering and supported by principal partners the NSW Department of Communities and Justice and ClubsNSW.