They were like an all-star cast of volunteering heroes today at our Western Sydney ceremony for the 2020 NSW Volunteer of the Year Awards. The online celebrations showcased the tremendous impact of volunteering – from across the sporting fields and community events to supporting the elderly and people without a home.
We met the young tech helper to the elderly Matthew Columbo, the 35 year volunteering veteran Sinilia Radivojevic who has done so much to support the fight against cancer, legendary scorer Robin Gardner who notched up 50 years supporting the Randy-Petes cricket club, and the Turbans 4 Australians team representing the Sikh community who have turned up whenever and wherever help is needed.
The 2020 NSW Volunteer of the Year for the Western Sydney region is Cancer Council volunteer Sinilia Radivojevic.
2020 NSW Volunteer of the Year Award recipients for Fairfield and Liverpool region are:
Young Volunteer of the Year – Matthew Columbo from Cecil Hills
Would be medical student Matthew Columbo provides invaluable IT support, advice and assistance to residents at HammondCare. He helps residents set up email, Wifi, mobile phones and tablets as well online literacy for games, Spotify and printers.
Adult Volunteer of the Year – Sinilia Radivojevic from Fairfield
Sinilia has been raising funds and volunteering for the NSW Cancer Council for the past 35 years, transporting patients to medical appointments and providing personal palliative care support.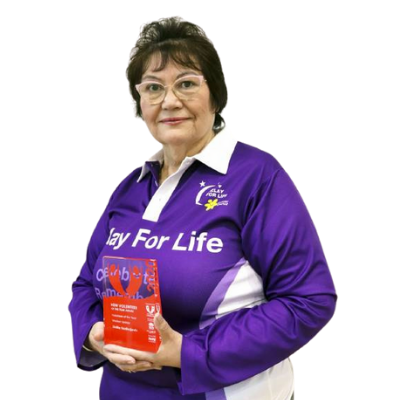 Senior Volunteer of the Year – Robin Gardner from Moorebank
Robin has been recording the scores at the Randwick/Petersham grade cricket games for a remarkable 50 years. This incredible volunteering innings also includes organising events and catering, showing a remarkable contribution to the game of cricket and volunteering alike.
Volunteer Team of the Year – Turbans 4 Australians Volunteers
The 76 volunteer team members from Turbans 4 Australians have supplied emergency food, water and grocery supplies to bushfire impacted communities and people impacted by COVID-19. The team helped transport 80 tonnes of food and 120,000 bottles of water to 12 towns on the south and north coast of NSW. They also provided tool and hot meals for emergency staff and raised over $10,000.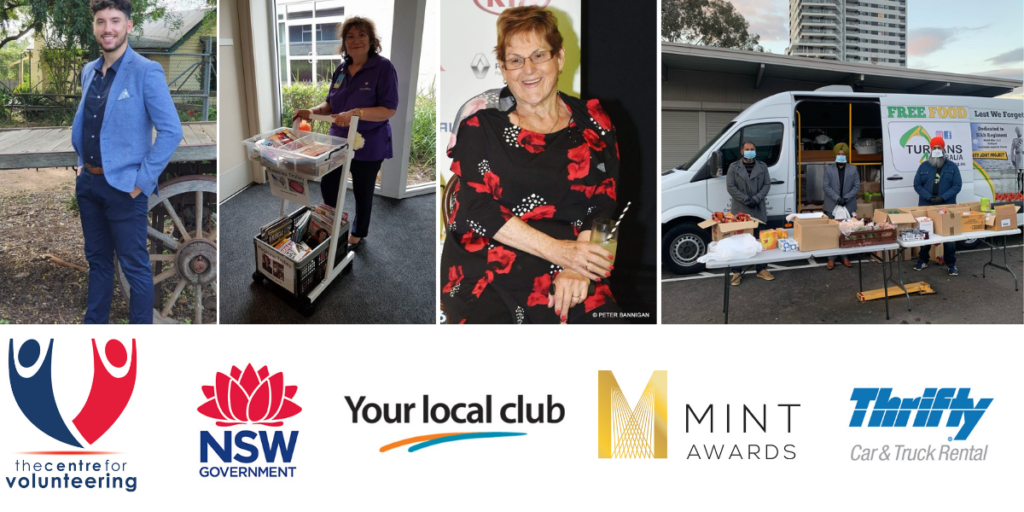 Regional finalists for the awards are announced at 25 ceremonies throughout NSW and are invited to the Gala State Ceremony for the announcement of the 2020 NSW Volunteer of the Year.
The 2020 NSW Volunteer of the Year Awards are supported by principal partners the NSW Department of Communities and Justice and ClubsNSW, which represents the state's 1,400 not-for-profit clubs.