Volunteers just keep doing us proud with their unceasing support and unflappable spirit. We were honoured to hear and read so many wonderful volunteering stories today as part of our virtual North West Sydney regional award ceremony for the 2020 NSW Volunteer of the Year Awards.
More than 5,000 young rugby league players across Western Sydney have been able to return to the game they love, thanks to Harrison Bayssari, the 18 year-old who turned things around for a struggling referees association as its youngest ever volunteer CEO.
Helping Hands founder Linda Strickland is a friend to anyone in need across the region, and with 27 volunteer roles under her belt Baulkham Hills' Elaine Todd just can't stop helping.
The Hills based Canine Court Companion Program Volunteers and their adorable therapy dogs share their love and support to people when they need it most. Aww– they are just paw-fect.
The 2020 NSW Volunteer of the Year for the Sydney North West region is Hawkesbury's Helping Hands founder and volunteer Linda Strickland.
2020 NSW Volunteer of the Year Award recipients for the Riverina are:
Young Volunteer of the Year: Harrison Bayssari from Castle Hill
At eighteen years of age Harrison Bayssari is the youngest ever volunteer CEO at the Parramatta District Rugby League Referees Association. He oversees seven volunteers and helps manage 70 referees who adjudicate 180 games of junior rugby league games throughout Western Sydney each week.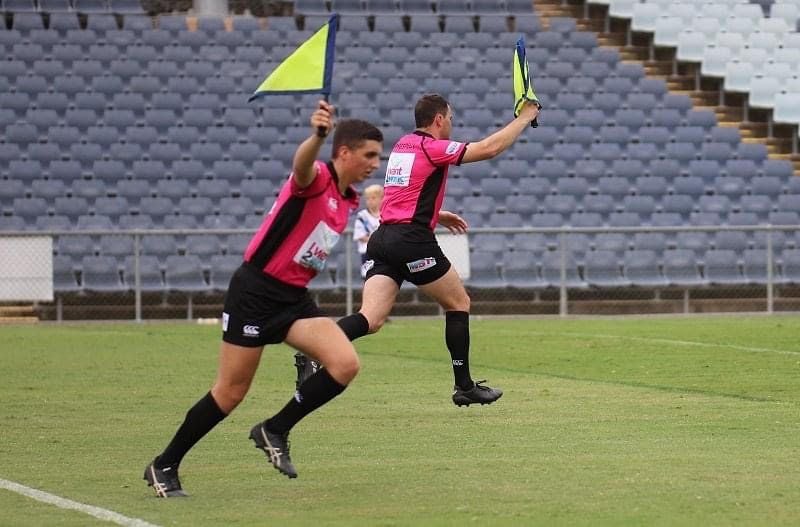 Adult Volunteer of the Year: Linda Strickland from Windsor
Linda established the volunteer run program Hawkesbury's Helping Hands nine years ago to provide nourishing food, clothes and support to homeless people living in the region. Linda is a tireless volunteer and supporter to so many people in need of help in the region. Her program also provides lunch, school starter packs and even formal wear to students in need.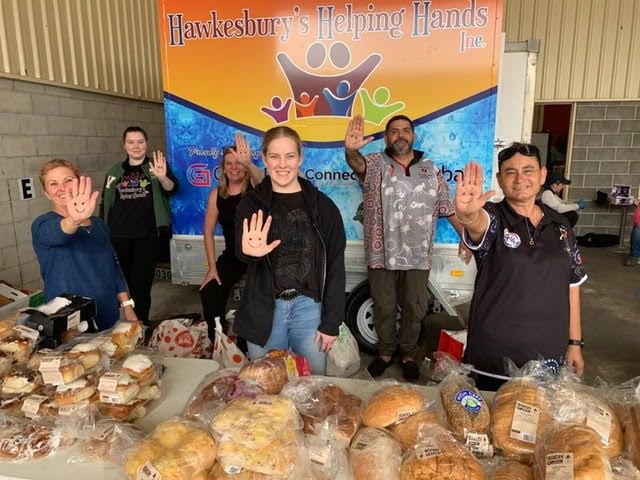 Senior Volunteer of the Year: Elaine Todd from Baulkham Hills
Elaine has undertaken more than 25 volunteer roles at Royal Rehab over the past five years. She helps transport residents from their home to community events such as choirs and fairs – helping them to maintain positive connections in the community.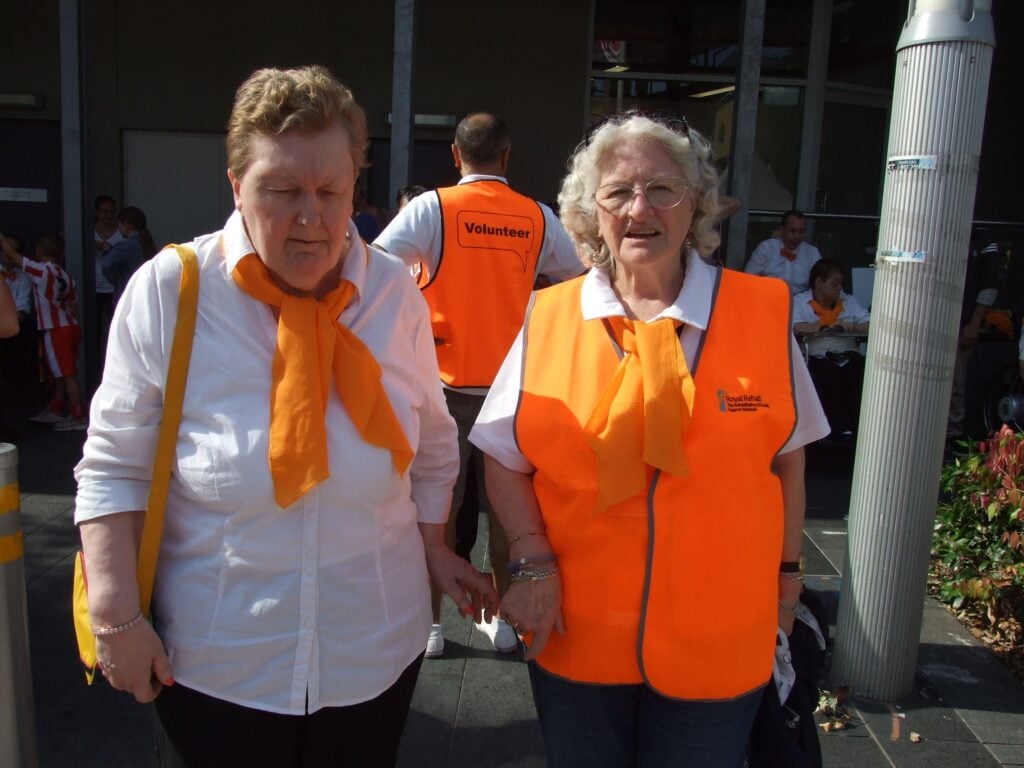 Volunteer Team of the Year: The Canine Court Companion Program Volunteers
The 56 team members from Guide Dog NSW/ACT run program attend 11 court locations throughout Sydney and regional NSW with their trained therapy dogs. They help decrease anxiety and distress often felt by people attending court such as domestic violence victims and their families. The program began in Manly three years ago and has now just been extended to Taree.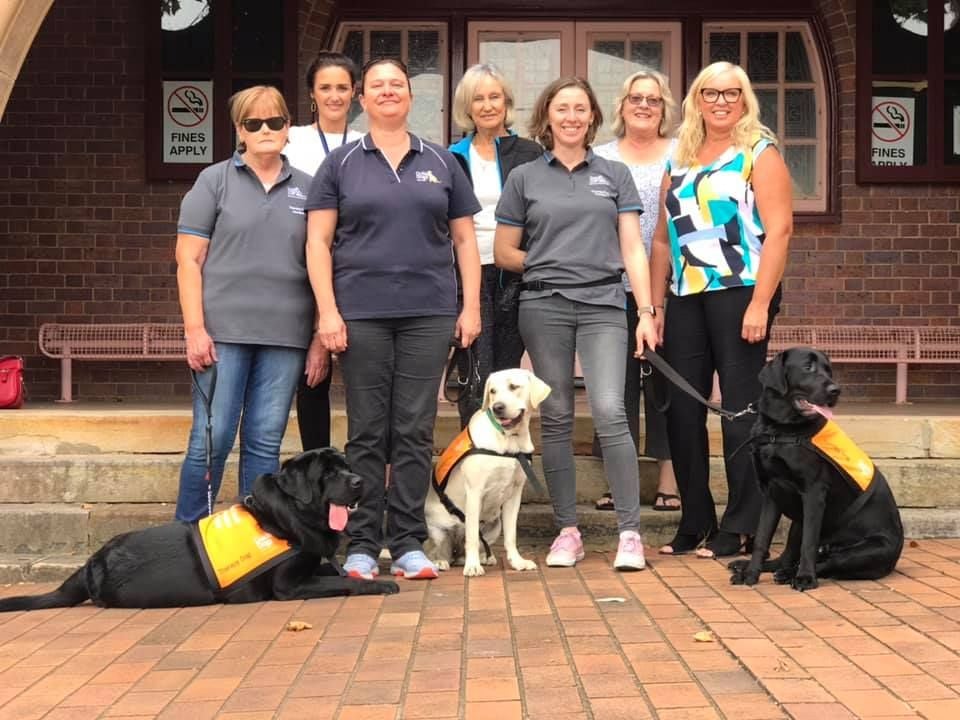 The NSW Volunteer of the Year Awards are an annual program run by The Centre for Volunteering which has grown to become one of the largest celebrations of volunteering across the country.
Regional finalists for the awards are announced at 25 ceremonies throughout NSW and are invited to the Gala State Ceremony for the announcement of the 2020 NSW Volunteer of the Year.
The 2020 NSW Volunteer of the Year Awards are supported by principal partners the NSW Department of Communities and Justice and ClubsNSW, which represents the state's 1,400 not-for-profit clubs.