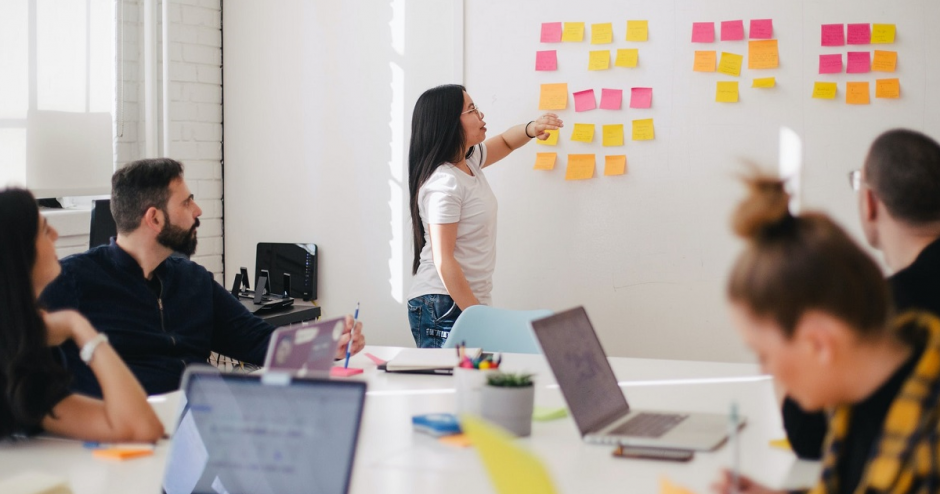 Overview
Recognition of prior learning (RPL) is an assessment process to evaluate a person's skills, knowledge and experience against industry standards. RPL can provide credit towards a nationally recognised Australian qualification, shortening the time period of competition without additional study.
Who it's for
We encourage volunteer leaders to consider RPL if they already have experience in study, training or extensive industry exposure.
The criteria for RPL can include:
Currently working in the industry, has worked for at least 2 years or has worked within the last 3 years.
Has worked directly in the areas the accredited training relates to or has experience that can be utilised for generic or transferable skills.
Has knowledge of, networks in, or insights into current issues faced by the sector.
Has an understanding of both the large and small issues relevant to their area of work.
Is responsible for supervision of volunteers and staff, or co-ordinating services and programs.
Has attended relevant short courses, workshops.
Has completed relevant training, qualifications or certifications.
Has workplace or industry support necessary to complete this RPL process.
Requirements:
Access to workplace evidence to support skills and knowledge.
Access to a computer with high speed internet access to access the e-learning materials, coupled with intermediate computer skills.
Ability to work on RPL application independently, including searching, collating and administration, as well as a good level of organisation.
Please note, additional entry requirements apply depending on the units of competency selected.
How it works
Benefits
RPL can also help you with:
Improving your job security
Re-entering the workforce
Job promotion
Changing your career
Reducing your study load
Enhancing your career development
Entry to further education
Delivery
The units are all delivered through our e-learning platform and are completed independently. The resources, recordings and materials are available online, and can be accessed at any time of the day.
Schedule and duration
The RPL procedure is an application process. The unit or units can be undertaken at your own pace, but must be completed within 4 months. To complete the unit in one month, we would recommend dedicating a minimum of 10 hours per week to successfully complete the unit.
Fees
| | |
| --- | --- |
| Non-member | $300 per unit of competency |
| Member | $240 per unit of competency (save 20%) |