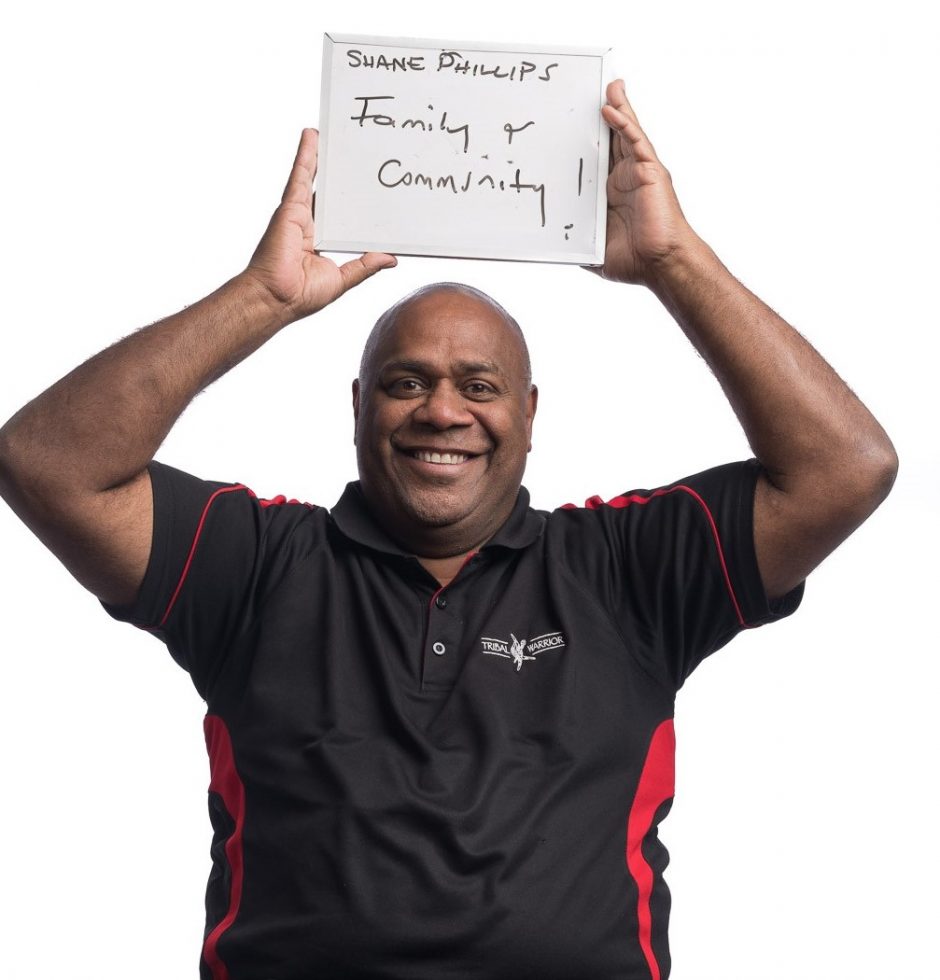 Biography
Shane Phillips is a respected member of the Redfern Aboriginal community and is regarded as their voice on a range of youth issues, juvenile justice and Aboriginal deaths in custody.
He is the fulltime CEO of the Tribal Warrior Association, a non-profit organisation directed by Aboriginal people and Elders that offers training for employment and helps at the grassroots level with emergency relief for struggling families.
He also operates a mentoring program to help Aboriginal and Torres Strait Islander young people to achieve their full potential.  The concept is uncomplicated: it's about forming good habits, guiding by example, including everyone and acknowledging achievements. Shane is also credited with improving the relationship between his community and the police.
Since the 2009 introduction of the Clean Slate Without Prejudice program run in collaboration with the police, the number of robberies committed by local youth has declined by 80%.
Born and raised in Redfern, Shane is an outstanding community leader, respected by Indigenous and non-Indigenous people alike for his integrity, hard work and determination to get things done.