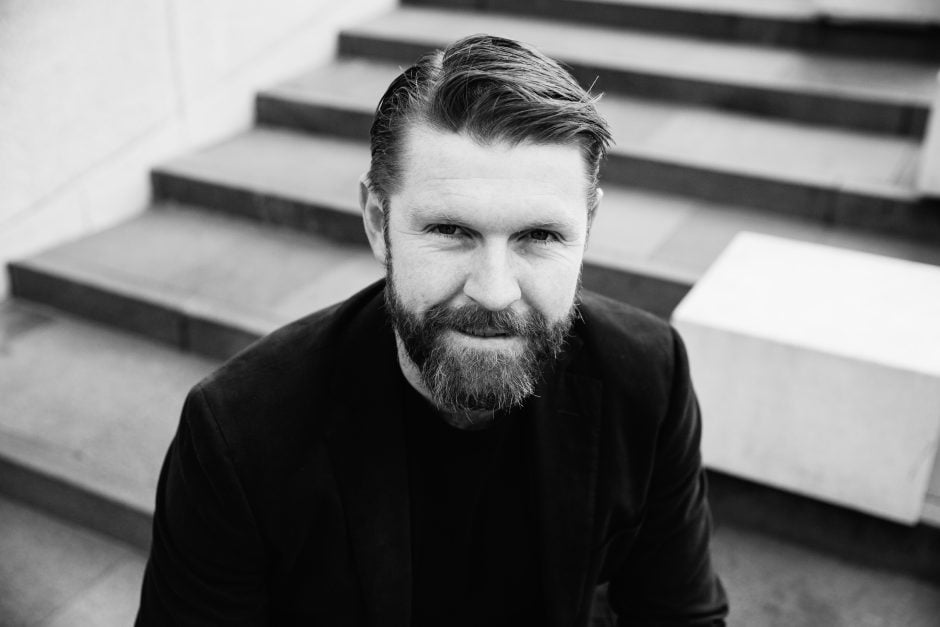 Biography
After a career in corporate strategy and management consulting within Australia's largest Financial Services organisations, Daniel now helps businesses and leaders to drive performance through people, culture and empathy. Blending his background in mathematics and strategy, with a deep understanding of emotions, neuroscience and behavioural economics, Daniel has become an expert in building the capabilities, tools and strategies to embed Strategic Empathy. 
As CEO of Empathic Consulting, Daniel has provided keynotes and leadership training to a diverse range of companies including PwC, Commonwealth Bank, Tyro, BHP, Allianz, Swiss Re, NSW Treasury, Nova Entertainment and many more. His ability to engage and entertain leaves his clients invigorated to strive for deeper levels of understanding and performance.  
Leading Disruption: The critical place to be for leaders in disruption is the driver's seat 
There is an old saying: "If the rate of change on the outside exceeds the rate of change on the inside, the end is near." With the rate of change outside being faster and more unpredictable than ever before, the only place for a modern leader is not to avoid or manage disruption, it is to lead it.
In this session, Daniel will unpack three critical areas all leaders need to develop and master in order to better face the disruption ahead. Exploring ways a leader can build trust, fostering disagreement and provide powerful feedback, this session will bring awareness to the challenges ahead and provide clarity on the skills needed to lead disruption.