"A great opportunity to fill in knowledge gaps." The Certificate IV in Coordination of Volunteer Programs (CHC44015) receives glowing praise in this new testimonial.
Are you looking for volunteer training? Our Nationally Recognised Training program sees students reach new heights every year, as they undertake specialist qualifications to upskill and grow in the ever-changing volunteer industry. Katie Ronald, the National Volunteer Program Coordinator with Bush Heritage Australia, is no exception.
I knew that I wasn't utilising the National Standards as well as I could be. I didn't know what I didn't know. So, when the Certificate IV came up, I thought it would be a great opportunity to fill in those knowledge gaps.
Last month, we had the pleasure of discussing Katie's highlights from the Certificate IV (CHC44015) program*, in one of many student success stories. Here's what she had to say:
Read Katie Ronald's Transcript
About our Volunteer Training
The Certificate IV in Coordination of Volunteer Programs (CHC44015) is a practical and powerful first step in elevating your skills and employability. It continues to see amazing graduates like Katie Ronald, Fiona Lawson, Susan Whitby, and many more.
But it's not the only volunteer training we offer. Our National School of Volunteer Managment offers a range of learning opportunities, so you can find the right fit to start the next chapter of your career in volunteering.
Our volunteer training programs are managed by our dedicated team at The Centre, who are here to help by providing you with the tools and training you need to succeed.
So, what are you waiting for? Find out how you can get involved by checking out our website or by contacting training@volunteering.com.au.
There's so much flexibility with the Cert IV, especially to work around your work commitments or things that might come up in your personal life.

I had amazing support when I needed.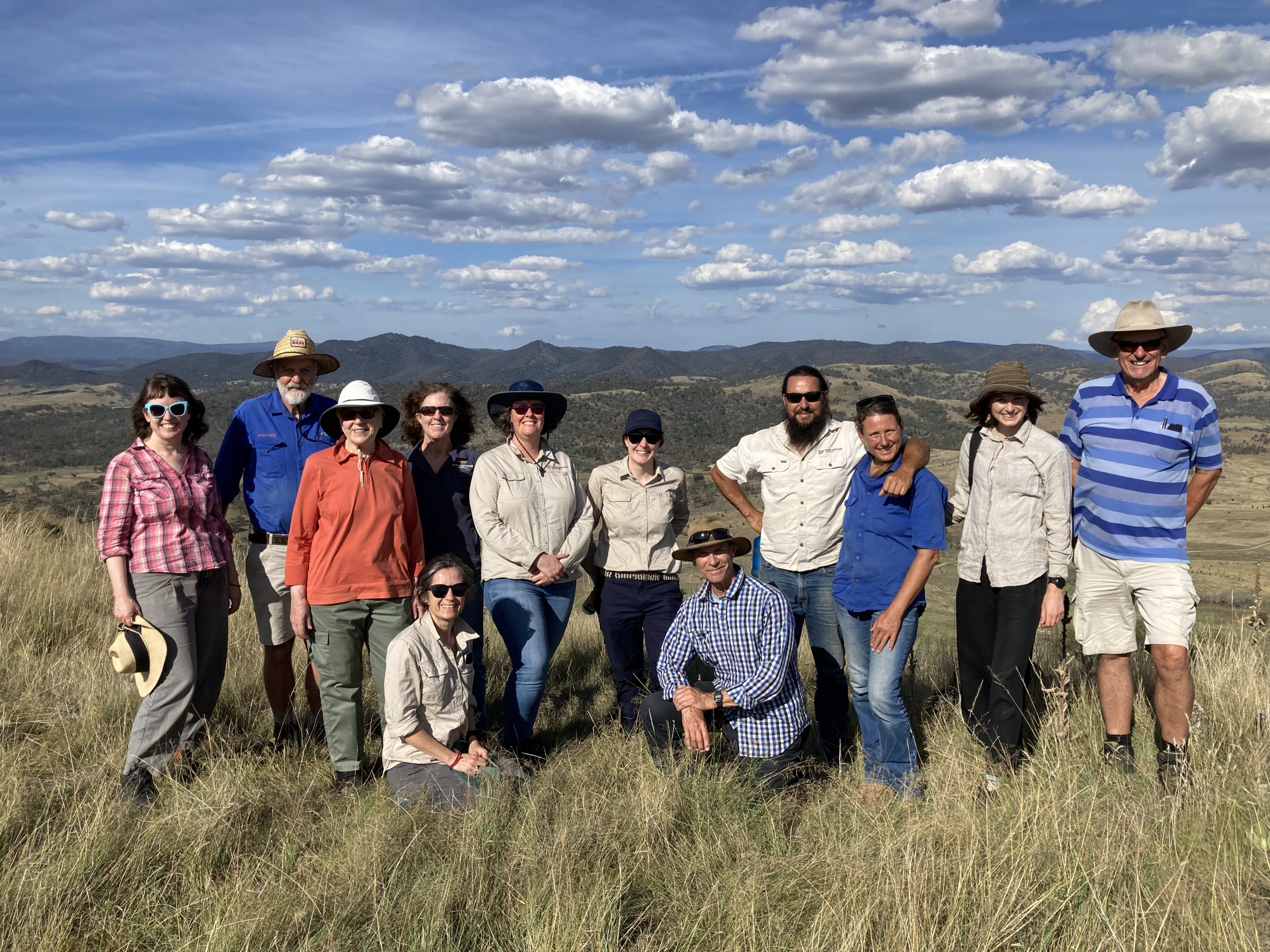 *This priority qualification is available through the National School of Volunteer Management [RTO code 90031].