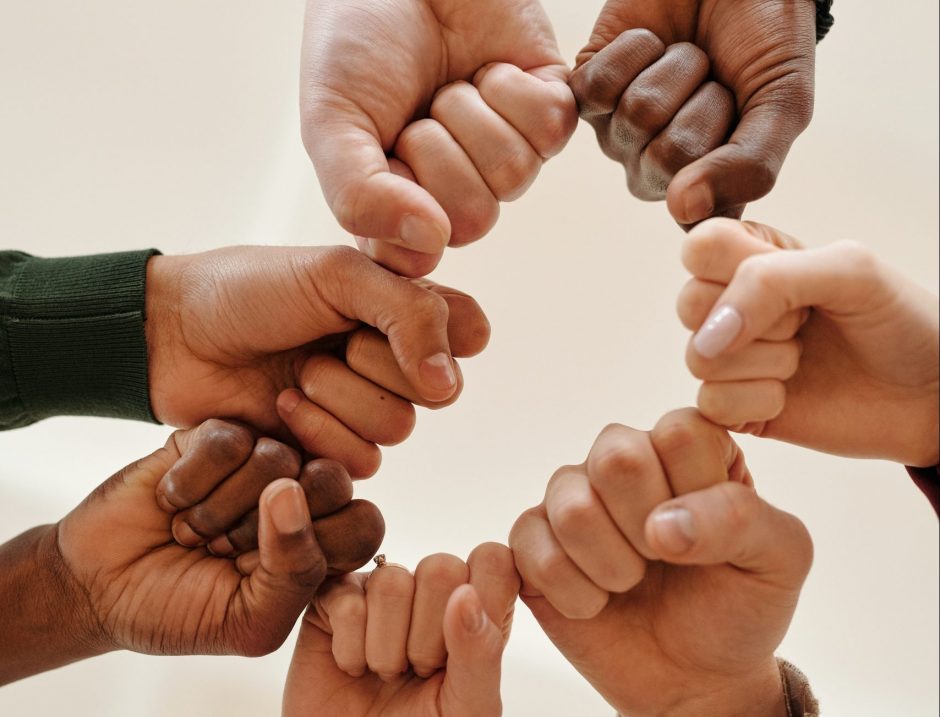 The survey for our 2023 NSW State of Volunteering Report is out now. Take part in this landmark piece of research and have your voice heard. 
We want to hear from you, if you're either a:
Volunteer manager or volunteer who oversees other volunteers*

Someone who takes part in volunteering or community participation at any level or any capacity
Completing the survey should only take 10-15 minutes and you will automatically go in the draw to win one of 30 x $100 gift cards as a thanks for your time and effort. Winners will be announced before 5 December. 
*Unlike previous years, multiple volunteer managers from the same organisation are encouraged to respond.
Why take the survey?
Your perspective will help shape our understanding of how volunteering works in your community – including your motivations, circumstances, as well as the challenges and barriers – so that we can better advocate for your needs. This includes informing future policy decisions and the development of resources, to improve volunteering across all NSW.
To learn about the important insights we uncovered in our previous NSW State of Volunteering Report undertaken in 2021, visit our website.
Is the survey translated?
We value all perspectives. To accomodate the many multicultural communities that support our thriving sector, we have translated the survey into 10 different languages:
The 2023 State of Volunteering Report Survey is proudly supported by NSW Department of Communities and Justice.