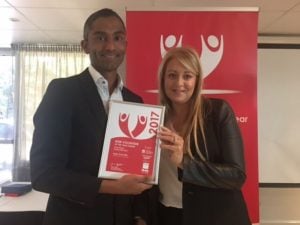 Why did you decide to volunteer?
My parents migrated to Australia during the 1970s. They instilled the idea of giving back when you can, a belief that also resonates strongly with my religious faith. I became a volunteer when I turned 18. I have worked as a volunteer at the Starlight Foundation since 1997.
Why did you choose this particular role?
I became interested in magic/entertainment from an early age. An uncle once produced a gold coin from behind my ear when I was around 5 years old – I was hooked! I enjoy using these skills to delight and entertain children (I'm still a big kid myself) in what is often a fearful, alien and frightening environment.
Why did you choose this particular organisation?
The Starlight Foundations mission is to brighten the live of seriously ill children and their families.
What do you enjoy most about volunteering?
I am humbled by the hardships and difficulties the children and their families often have to face. I will continue to work hard, bringing something positive into the children's lives helping distract them, even for a short time, from the realities of their treatment.