Keynote Speaker: Dylan Alcott AO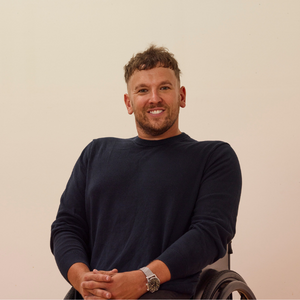 Not many people can lay claim to being a Paralympic gold medalist and world champion whilst still being in their teenage years. Then again, there aren't many people like Dylan Alcott AO.
Australian of the Year 2022, Dylan Alcott AO, a dual sport athlete, has represented Australia on the international stage in both wheelchair basketball and wheelchair tennis since the age of 13.
In 2008, at the age of 17, Dylan was a member of the Australian wheelchair basketball team, The Rollers, won gold medal victory at the 2008 Paralympic games in Beijing. Dylan became the youngest ever wheelchair basketball gold medalist in history. At the 2016 Rio Paralympics Dylan Alcott won gold in both the singles and doubles tennis making him one of an elite few to have won Olympic gold in two different sports at two separate Olympics.
MC and Keynote Speaker: Suzanne Waldron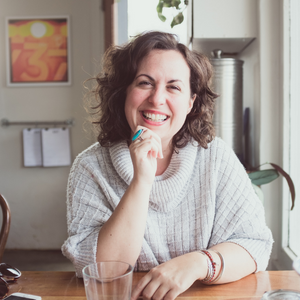 Suzanne Waldron is a behavioural change facilitator, interviewer and curator.
Working globally with influential leaders, her focus is on embedding healthy relationships within ethical systems. For business, community and culture. She's an active ambassador for R U OK? and Nakuru Hope. She's a Creative Director for Museum of Freedom and Tolerance and former curator for TEDx.
A twice published author, Suzanne has also been nominated for Western Australian of the Year.
Amy Williams, Justice Connect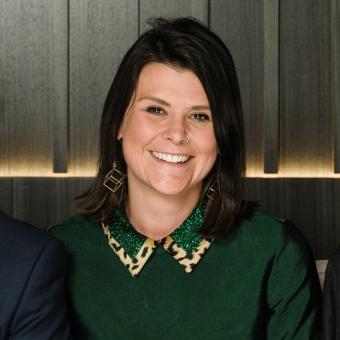 Amy was admitted to practice as a solicitor in 2015 and commenced her legal career as a solicitor at the commercial law firm, Corrs Chambers Westgarth.
Since joining the Not-for-profit Law at Justice Connect, Amy regularly provides legal advice, training and assistance to community organisations across Australia on various legal issues.
Amy also sits on the board of Volunteering Australia, the not-for-profit national peak body for volunteering.
Prior to becoming a solicitor, Amy was a social worker working with a range of small to medium sized not-for-profit organisations.
Eden Winokur, Hall & Wilcox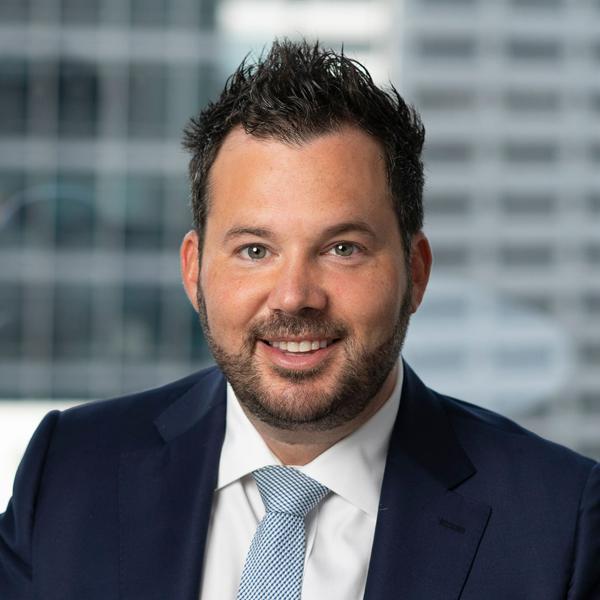 Eden is a leading cyber, privacy, disputes and insurance lawyer who heads Hall & Wilcox's cyber team.
Eden has acted for hundreds of organisations in connection with Australian and multinational cyber security and data breach incidents, including some of Australia's largest and most high profile matters in the not-for-profit sector. His practice includes providing pre-incident and post-incident training to executives, boards and leadership teams on cyber risk and responding to cyber incidents.
Tracey O'Neill, Brotherhood of St. Laurence
Tracey O'Neill, CVA is committed to working with leaders and organisations to harness the passion of communities to change the world.
With 20 years' experience as a leader of volunteer engagement, as well as leadership roles with the online journal Engage and national and state volunteer strategy development, she is tireless in her work to elevate the profession of Leadership of Volunteer Engagement.
Clint Bertenshaw, The Centre for Volunteering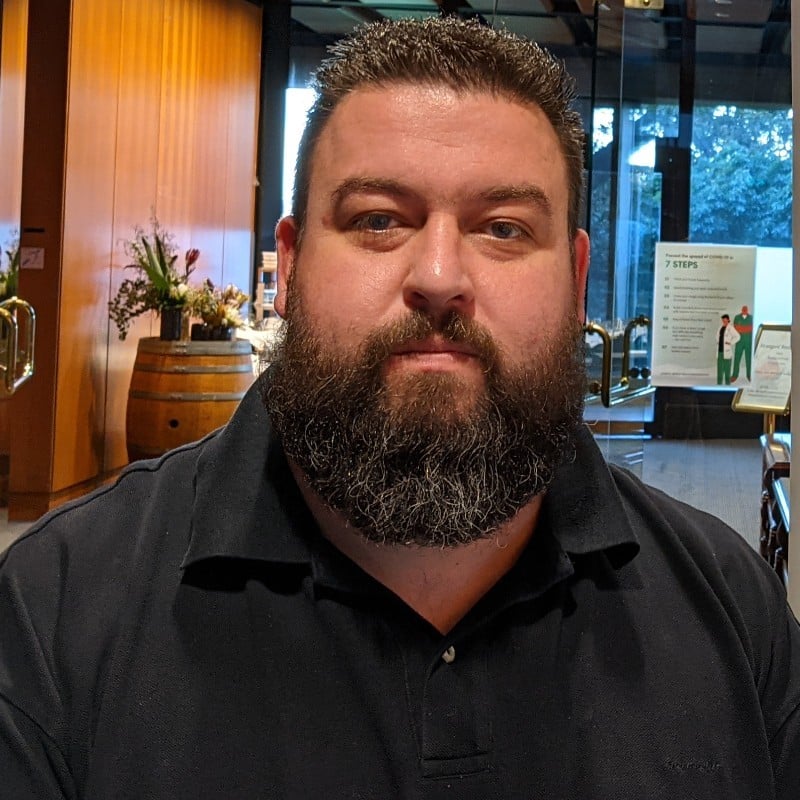 Clint Bertenshaw has worked in Learning and Development for over 10 years as a coach, facilitator/trainer, instructional designer, and consultant. His work has seen him develop and deliver learning solutions to corporates, not for profits and small to medium businesses across a range of industries. Clint also holds a Masters of Business Administration, enabling him to apply solid business acumen to his solutions and projects.
For the past three years he has volunteered as the Secretary and Training Manager for Hobart's Community Youth radio station, Edge Radio, where he developed and currently delivers the 100% online Introduction to Podcasting course along with updating and delivering the Introduction to Radio Broadcasting course. He is also the current producer and host for the stations weekly heavy music show, Voice of Chaos.
Kylie Elliott, Sydney Children's Hospitals Foundation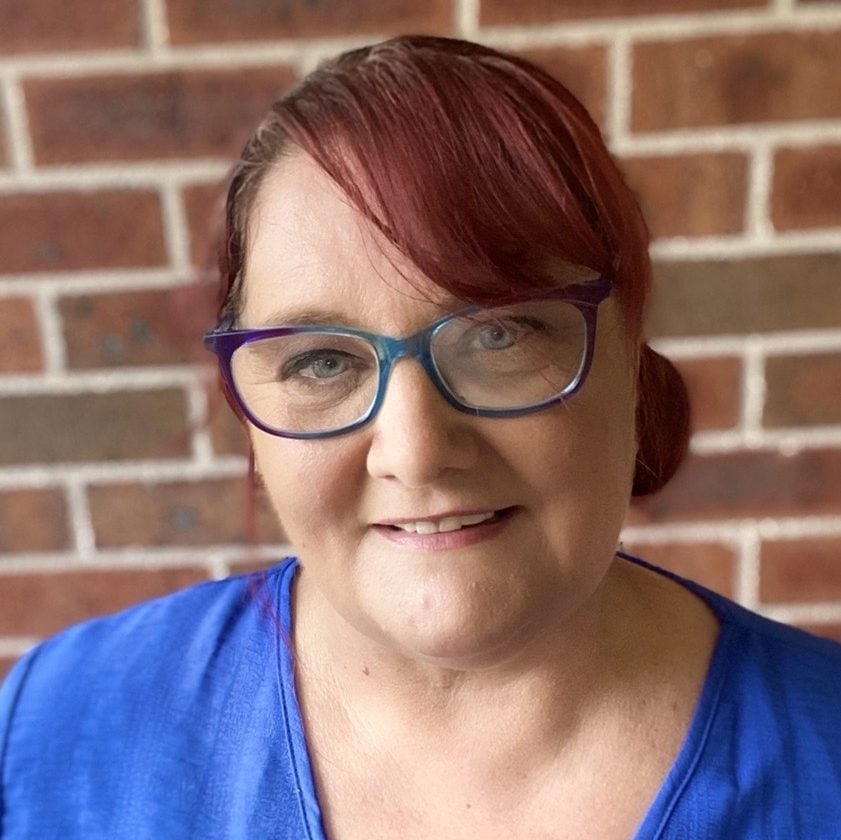 Kylie is a nationally recognised Volunteer Manager with 12 years' experience in the for-purpose sector.
Kylie's experience in leading and participating in volunteer programs spans across disability, mental health, financial hardship, and hospitals. She has led individual volunteers, students, TAFE and university pupils, volunteers with disabilities, and corporate volunteers. Responsible for setting up and growing the Volunteer Program at Sydney Children's Hospitals Foundation, Kylie has also been involved in creating policy and procedures, ensuring they're aligned to the National Standards for Volunteer Involvement. She created innovative, paperless processes and continues to pivot with the changing needs of the community.
Kylie was the recipient of the 2020 NSW Excellence in Volunteer Management Award.
Olivia Gatt, Sydney Children's Hospitals Foundation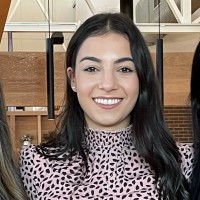 Olivia combines her passion for logistical planning with a desire to make a difference to the lives of sick children. Olivia joined Sydney Children's Hospitals Foundation in 2020 and realised early on that despite restrictions impacting physical events, she could bring her knowledge and passion into an area that remained in high demand – corporate volunteering.
Olivia has strengthened the corporate volunteering program within Sydney Children's Hospitals Foundation by providing unique and impactful opportunities to corporate donors, as well as pioneering the organisation's first virtual volunteering session. Olivia is driven by the impact she makes, helping the donor engage with the charity and connect to the cause, and providing an inspiring and moving session for donors.
Steven Asnicar, Diversity Australia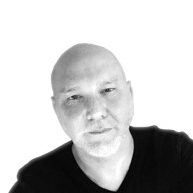 Steven Asnicar is the Chief Executive of Diversity Australia and has over 25 years' experience as a Senior Executive managing billion dollar bottom lines.
Steven is a leading National Keynote Speaker in Diversity, Inclusive Leadership, Gender Equity and Unconscious Bias and sits on several National and International Boards such as Accredit Global, Confidential Reporting and Auditor Training Global working across both public and private sectors.
Paul Muller, Institute of Project Management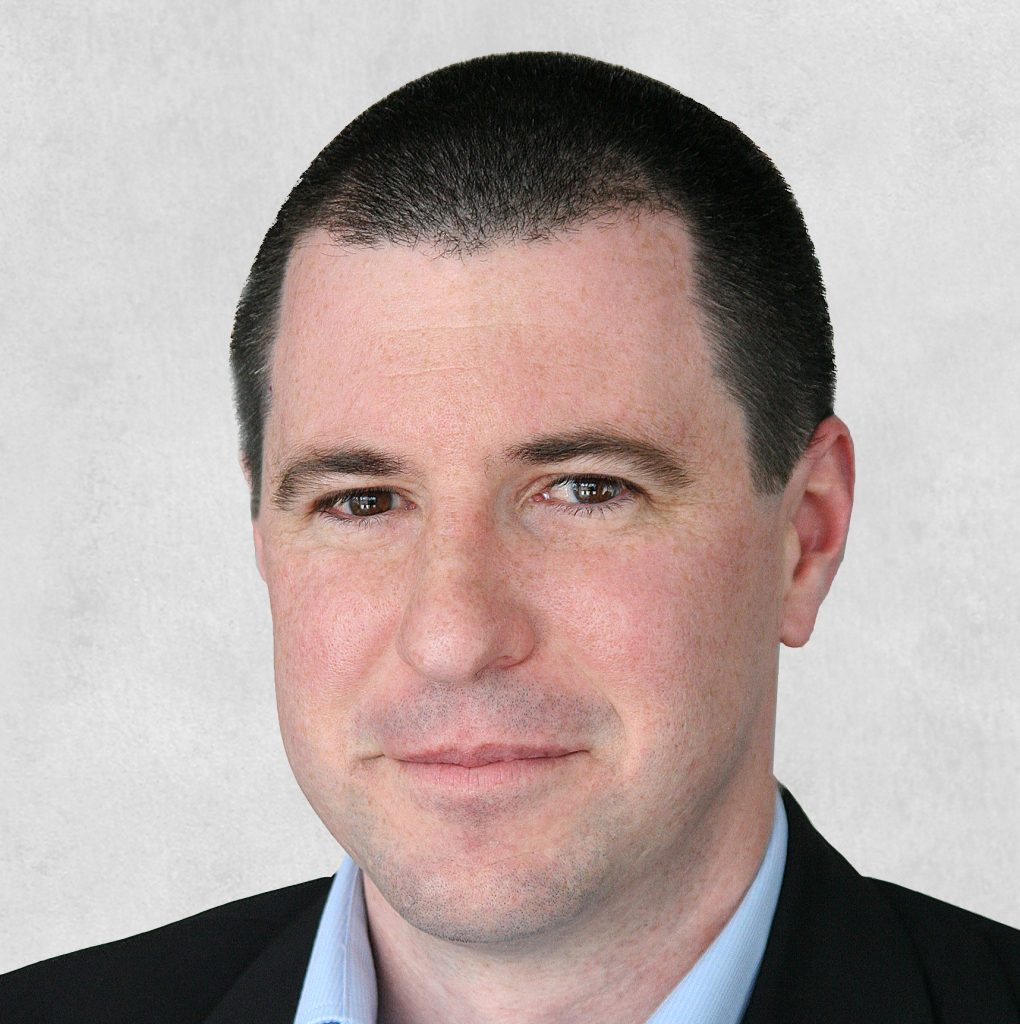 Prior to co-founding the Institute of Project Management, Paul enjoyed 15 years of senior management experience across Australia, Asia and Europe in a wide range of project-driven businesses. He currently advises a diverse community of public, private and not-for-profit organisations on management issues relating to strategy, risk, projects, operations, marketing and people. In the early 2000's, Paul was engaged at the Australian Innovation Research Centre as a PhD scholar, extending his postgraduate qualifications in International Sports Management and Law. A published author, he has pioneered new approaches to research in volunteering, sport and the creative industries, and has presented his unique perspective on value as a keynote speaker at a number of international conferences and events.
Paul has a particular interest in challenging institutional assumptions and improving the quality of executive decision making, and is excited now to be mentoring and inspiring the next generation of creative and critical thinkers.
Louise Geoghegan, Fold7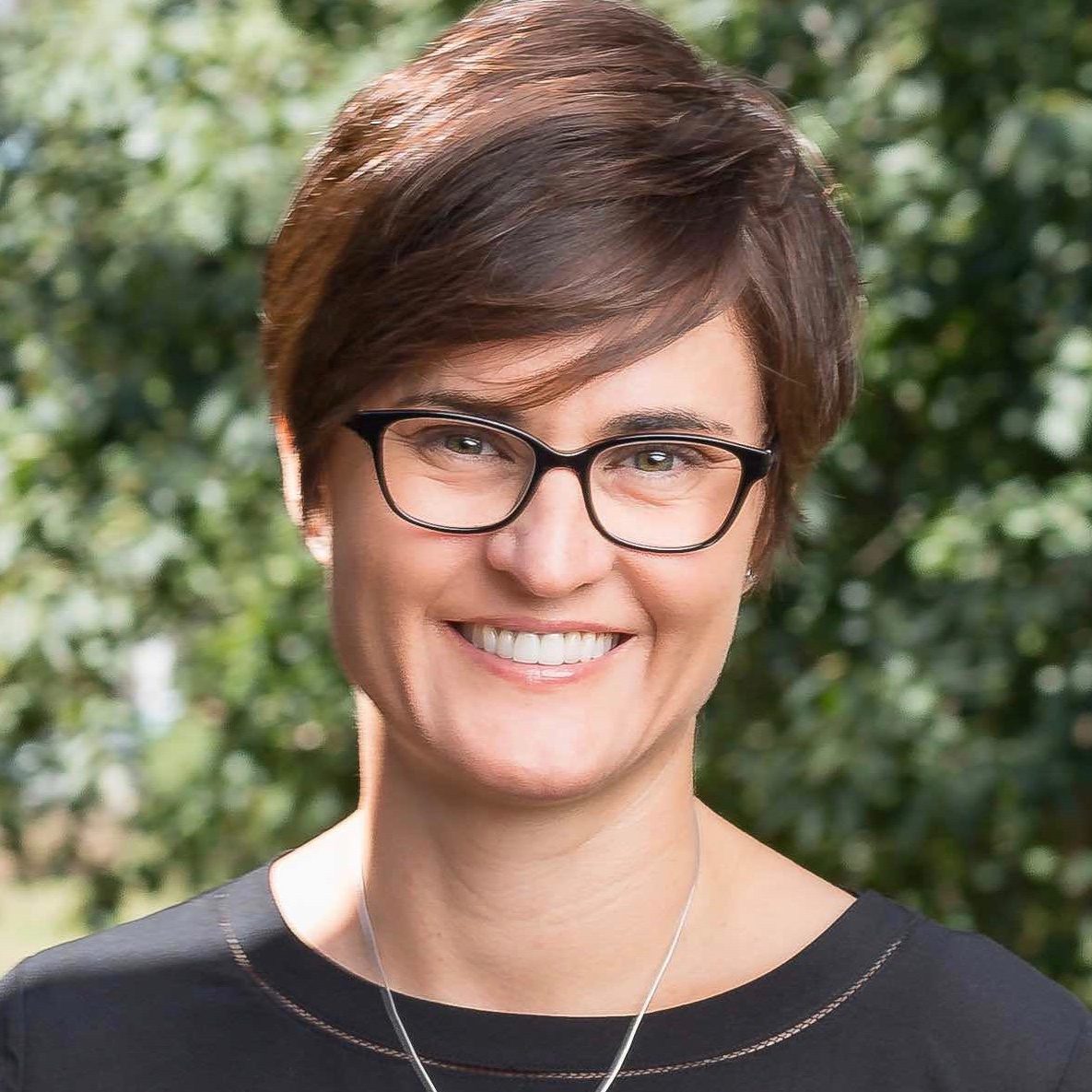 Louise Geoghegan's expertise lies in Change Leadership and Change Management consulting. She enables, supports and guides organisations through change by helping people flourish in spite of the intensity and challenge of change.
Louise is a co-founder of FOLD7, a small bespoke change consultancy that develops capability to help organisations respond to change impacting on their people. Their mission is to disrupt the current state of change and make people the central focus in any change response. Louise has been consulting in the strategic change leadership and communication space for the past 10 years, working with boards, executive leadership teams, management teams and others. With over 20 years' experience in education, law and change leadership.
Louise works with all levels of management to execute firm-wide change and learning programs, and has become known as a trusted advisor to people at all levels within the organisation.
Andrew Green, St Vincent de Paul Society NSW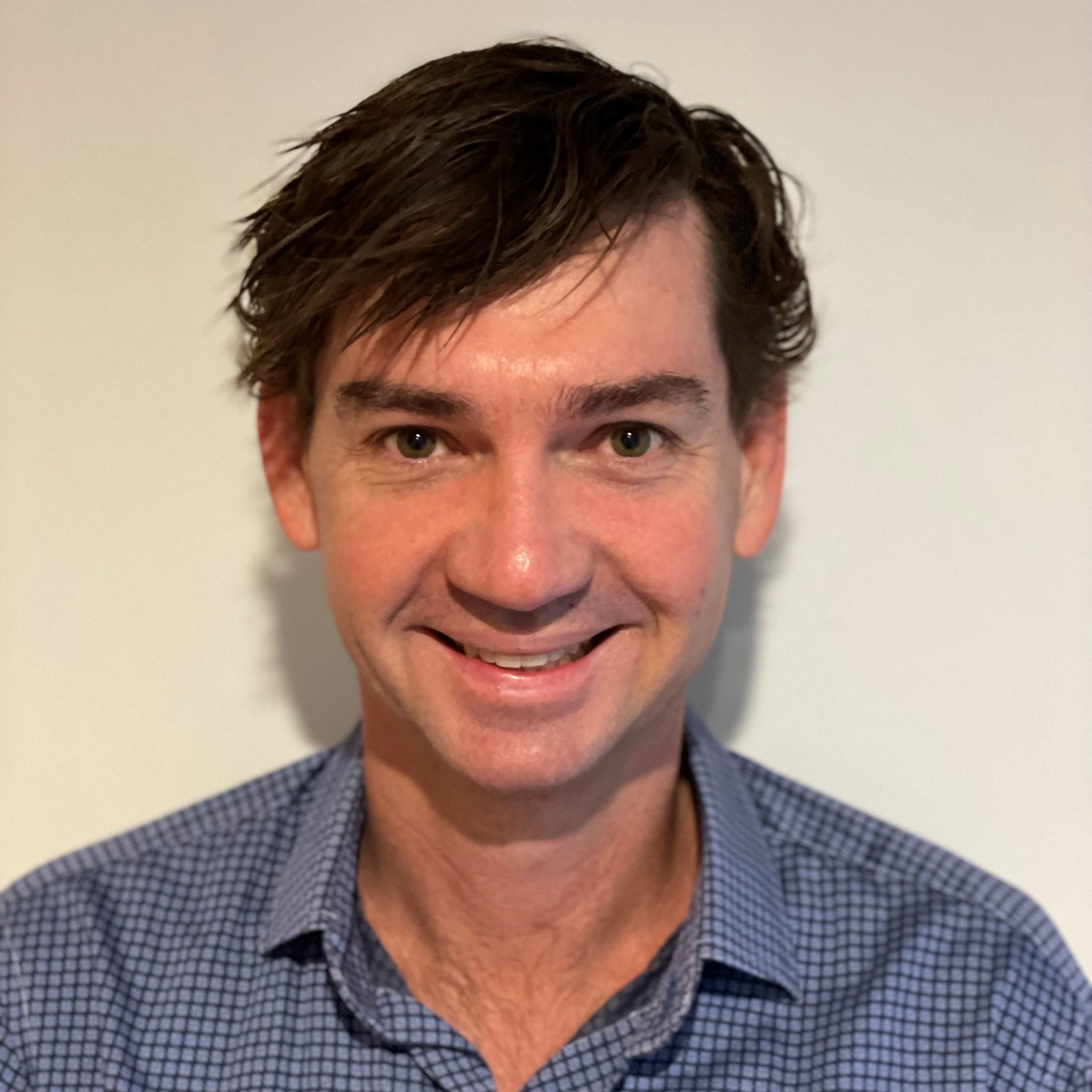 Andrew is a Volunteer Coordinator for Vinnies Retail in NSW. He has worked with staff and volunteers in a variety of roles at both Vinnies and The Smith Family.
Veselinka Sekulic, St Vincent de Paul Society NSW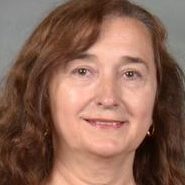 Veselinka is the Change and Development Manager for Vinnies Retail in NSW. She also has extensive work experience in the department of home affairs both in Australia and overseas.
Sojen Pradhan, University of Technology Sydney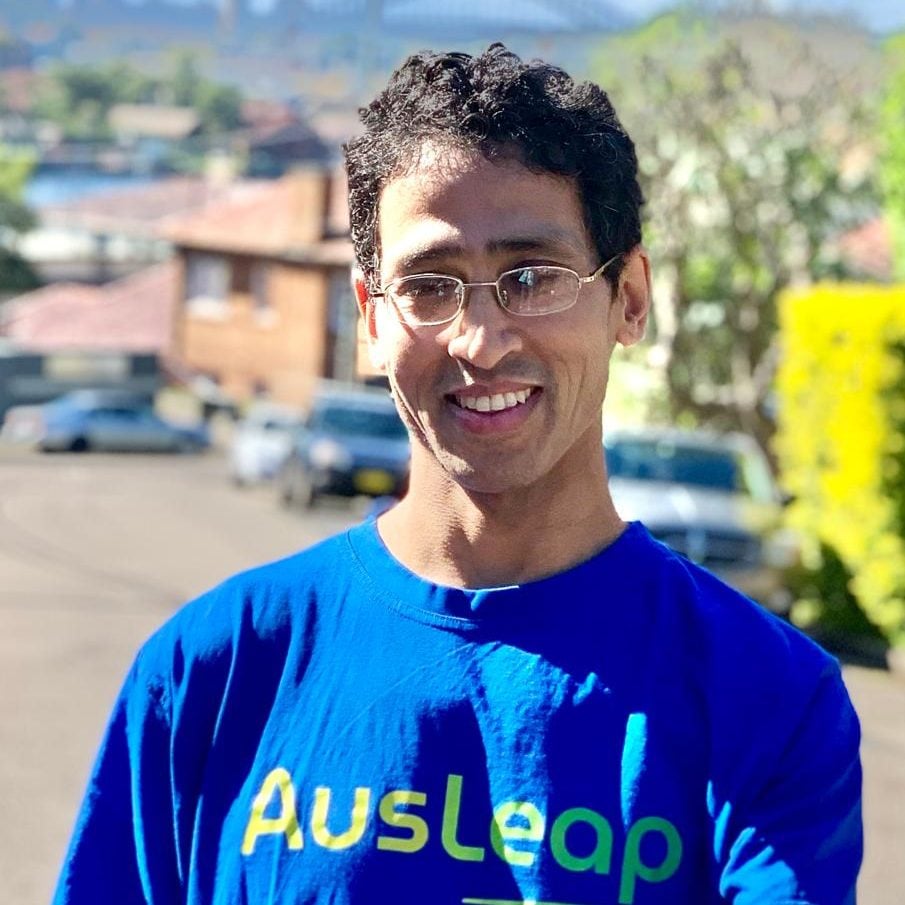 Sojen Pradhan is an academic at the University of Technology Sydney (UTS) with extensive volunteering experience in several charities. He is a strong advocate of giving back to community and is passionate about ongoing experiential learnings of students. His research focus is on the use of technology for social innovation.
Tribal Warrior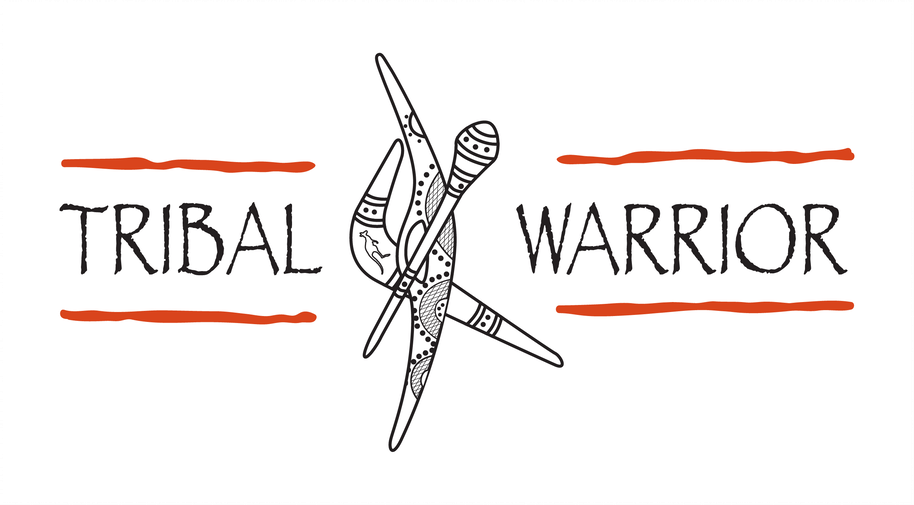 Tribal Warrior has been a central part of the Redfern community for over two decades. Throughout this time of rebuild and change, their vision has been unwavering – "we want to empower our community through connection to culture and family." All Tribal Warrior's activities are designed to contribute to a Redfern that is strong in its history, proud of its achievements, and economically self-sustaining into the future.
In 1998, a group of Redfern residents came together with the vision of revitalising Aboriginal culture through economic and social stability. Our founders began with maritime training as a way of offering local men the dual opportunity of engaging in culture and finding employment.
From the original vision, Tribal Warrior has expanded into the social enterprise it is today. The core of Tribal Warrior's work revolves around:
Mentoring younger members of the community and their families.
Sharing and practicing culture.
Providing employment pathway opportunities.
Facilitating greater economic participation.
The outcome of this work is the creation of diverse employment and income generation streams. This diversity places the Redfern community in an ideal position to adapt to and meet evolving challenges as well as grasp opportunities as they arise.