The amazing community spirit of the Club Taree Community Team has earned the 48-team members the honour of being named the Mid North Coast 2019 Volunteer Team of the Year.
This special recognition is part of the NSW Volunteer of the Year Awards which is an annual program run by The Centre for Volunteering. The awards have grown to become one of the largest celebrations of volunteering across the country.
Regional finalists for the team awards are announced at 21 ceremonies throughout NSW and are invited to the State Ceremony Gala in Sydney for the announcement of the 2019 NSW Volunteer Team of the Year.
The Club Taree Community Team volunteers will join the Mid North Coast Adult Volunteer of the Year Julie Ferguson from OzHarvest Coffs Harbour and Senior Volunteer of the Year for the region Geoffrey Bond from Outback Links at the ceremony.
The Centre for Volunteering CEO Gemma Rygate said the Club Taree Community Team volunteers had given so much to the local community.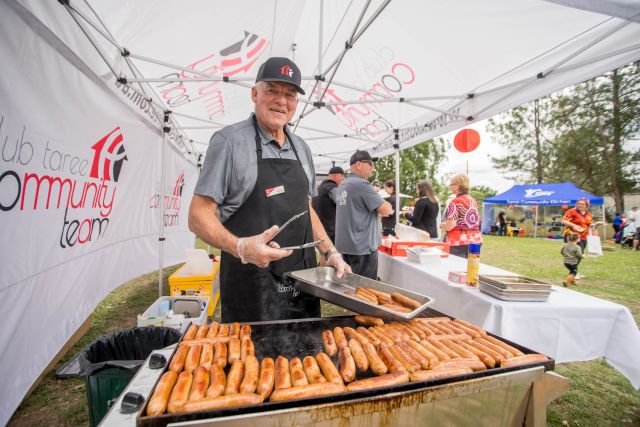 "The Club's volunteers have demonstrated the true value of volunteering for people in towns and communities across the region," Ms Rygate said.
"Over the past 12 months alone, they have given almost 1,300 hours of their time to help raise more than $100,000 for so many worthwhile organisations.
"Groups like Ronald McDonald House Northern NSW and the Cancer Council NSW can continue to provide their invaluable support for people in the region, because of the Club's commitment to volunteering and its local community.
"It's a testament to the team members, that they have kept up their volunteering over the past five years and that other family members join them in their community work. They are very worthy winners of the team award and deserve our thanks and praise."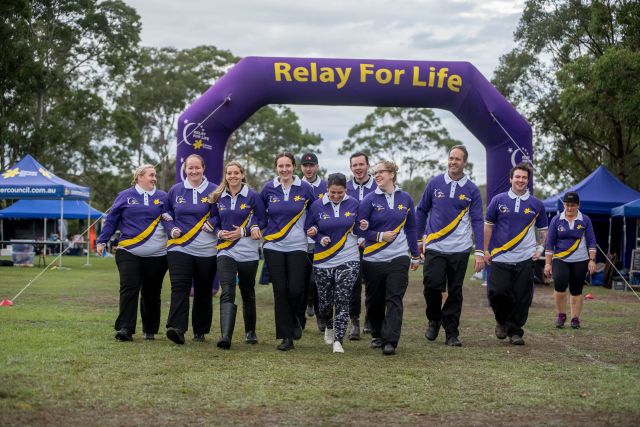 The 2019 NSW Volunteer of the Year Awards are supported by principal partners the NSW Department of Communities and Justice and ClubsNSW, representing the state's 1,400 not-for-profit clubs.
Minister for Families, Communities and Disability Services Gareth Ward said volunteers made an enormous contribution to local communities.
"A vibrant volunteering sector leads to healthy and strong communities," Mr Ward said.
"In NSW, volunteers contribute more than $5 billion to the economy each year and their social contribution is even greater. The NSW Volunteer of the Year Awards are a fitting way to say thank you."
ClubsNSW CEO Anthony Ball said that volunteers were the backbone of licensed clubs across the state, so it was a natural fit for the industry to support such an important program.
"The calibre of our local volunteers never ceases to amaze me, and I'm proud to represent an industry in which around 32,000 volunteers help to make clubs such great places," Mr Ball said.
"I congratulate all the volunteers who were recognised at today's ceremony for their dedication and commitment."