Blue Mountains Volunteer of the Year Awards honoured local volunteers today at the fabulous Fairmont Resort. These dedicated individuals provide essential support to our communities. Today, we shared their impactful stories and extended our sincere thanks.
Congratulations to today's award recipients Heather Gwilliam who led Anglicare's disaster recovery efforts for flood impacted communities across four across four separate events in 2022, former school principal and Justice Advocacy Service volunteer Peter Gibson, and the team from the Valley Heights Steam Tramway Museum.
2023 NSW Volunteer of the Year Award recipients for the Blue Mountains region are: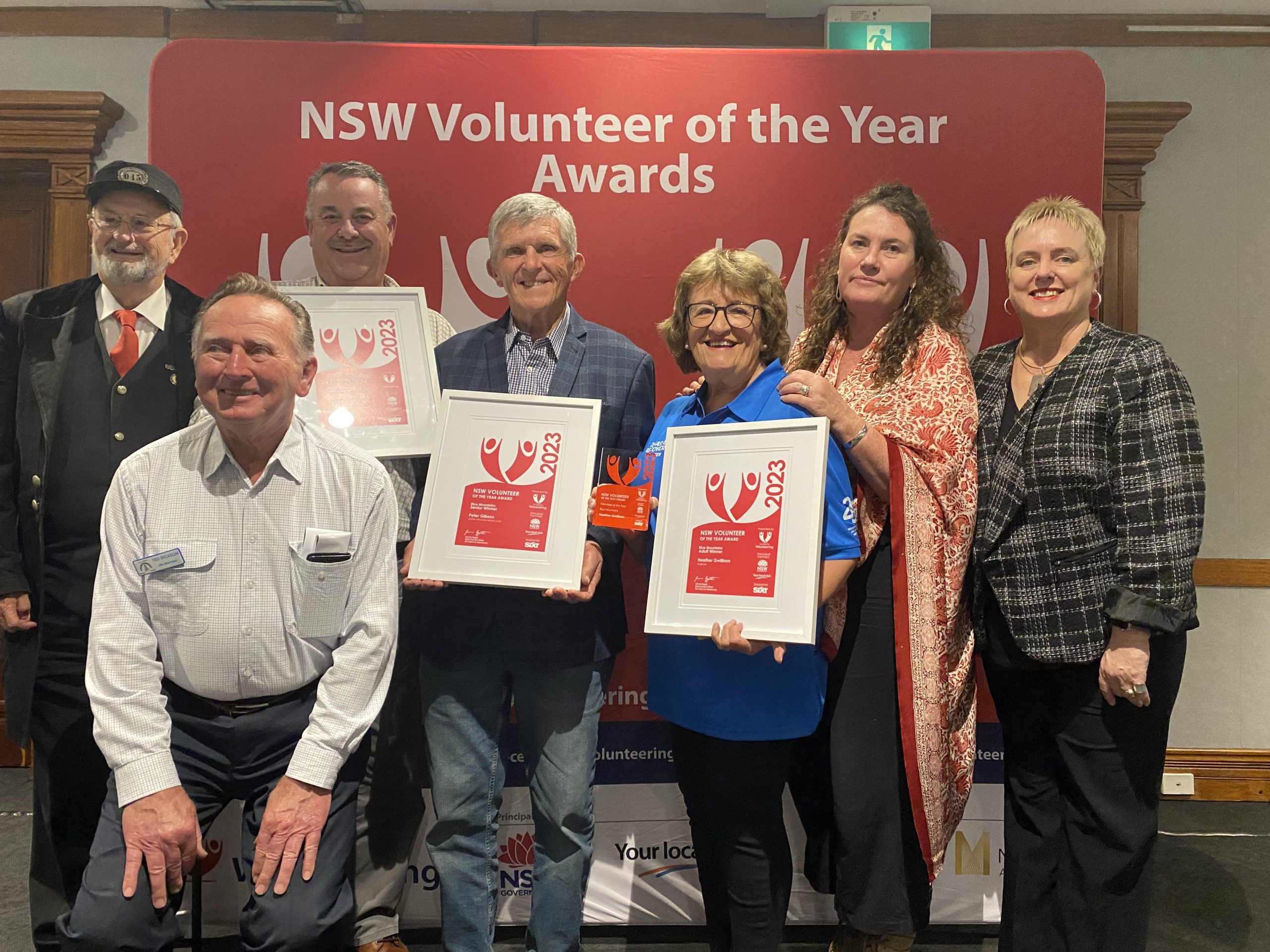 "Volunteers from across the Blue Mountains give their time and energy to help make their local community a better place. They help build healthy and well-connected communities across the region. Their tireless work helps support people across health, education, sporting and community sectors. Our awards recognise their work and give us the chance to say thank you."
Gemma Rygate, Chief Executive Officer, The Centre for Volunteering
Adult Volunteer of the Year – Heather Gwilliam, Anglicare
Heather Gwillam leads the Anglicare Disaster Recovery team in the Nepean-Blue Mountains. They aided the Hawkesbury-Nepean communities during four floods from March to October 2022. Providing food and support, they made crucial service referrals for the impacted residents.
Heather's coordination was tireless. She sourced and distributed tens of thousands of dollars in donations. Partnering with over 30 organisations including local councils, nonprofits, businesses, churches, schools, and charities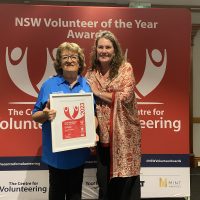 Senior Volunteer of the Year – Peter Gibson, Justice Advocacy Service
Former school principal Peter Gibson volunteers with the Justice Advocacy Service helping clients with cognitive impairments or mental health challenges who encounter the criminal justice system. Through his volunteering, Peter supports people who often come from highly vulnerable and disadvantaged communities and do not understand or trust the court or criminal justice system.
He treats his clients with dignity and respect, providing up to four support sessions a week as well as training other volunteers for the service.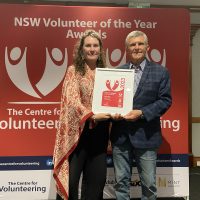 Volunteer Team of the Year – Valley Heights Steam Tramway Team
The volunteers at the Valley Heights Steam Tramway restore, maintain and operate historical examples of steam trams, providing a window into Sydney's transport systems from years gone past.
Operating the Valley Heights tramway museum, they provide visitor and school groups with an interactive understanding into how Sydney public transport ran from 1879 and well into the 20th century. Without their tireless volunteering, many examples and stories from Sydney's history would be lost for present day generations.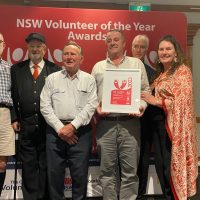 Finalists for the awards are announced at 25 Volunteer of the Year regional award ceremonies throughout NSW and are invited to the Gala State Ceremony for the announcement of the 2023 NSW Volunteer of the Year.
The 2023 NSW Volunteer of the Year Awards are supported by principal partners the NSW Department of Communities and Justice and ClubsNSW, which represents the state's 1,100 not-for-profit clubs.