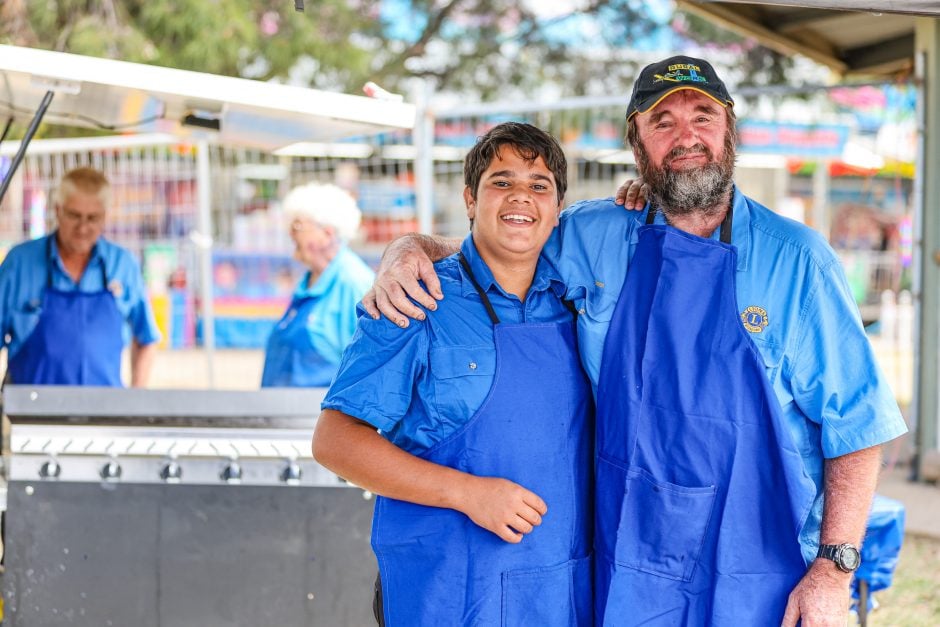 Image Credit - Credit: Salty Dingo Media
Overview
Would your school, organisation or community group like to receive more information on volunteering? Introduce them to the benefits of volunteering with an engaging workshop offered by your State Peak Body.
The Centre for Volunteering provides bespoke introductory workshops, adapted to the needs and interests of your team or volunteer program. These workshops can be presented online or in person according to your requirements. The subjects covered include:
best practice guidance on how to get involved,
considerations when looking for a role,
volunteering benefits,
and much more.
Introducing young people to volunteering can be life changing.
Who it's for
These workshops are open to:
Schools and universities
Community groups and teams
Organisations and businesses
Community Centres
Libraries
NB – Please note that presentations are subject to presenter availability.
How it works
Each workshop will usually run for 1- 2 hours, covering topics such as:
The benefits of volunteering
Volunteering as a pathway to employment
The rights and responsibilities of volunteers
What you should consider when looking for a volunteer role
How to find a suitable volunteer role
Volunteering opportunities
Answering participant questions
Fees
| | |
| --- | --- |
| Online presentation | $200 |
| Live onsite presentation (within 20km from Sydney CBD) | $400 |
| Live onsite presentation (more than 20km from Sydney CBD) | $400 plus travel costs |
| Fee waiver application* | $0 |
*If your organisation is unable to cover this and can support the request for the workshop.
Need more information?
Speak to us about how we can support your community programs by building an informational program that's right for your school.
Request an Introductory Workshop
Phone 0466 778914