It's been a challenging year for volunteers from Sydney City and the Eastern Suburbs – but they haven't let the pandemic stop the vital work they do in supporting their local community. So, today we said thankyou at our regional ceremony for the 2021 NSW Volunteer of the Year Awards.
Thank you to all our nominees. And huge congratulations to 2021 Sydney City and Eastern Suburbs Volunteer of the Year, Cooper Fenton, and award winners Dr Kulbir Malhotra, Louise Mulroney, and the Winds of Change team from the Making Waves Foundation.
2021 NSW Volunteer of the Year Award recipients for the Sydney City and Eastern Suburbs region are:

Young Volunteer of the Year – Cooper Fenton from Sydney
Cooper is an active and engaged member of the Sydney Children's Hospital Network Youth Council while managing her own chronic health condition and school. She has advocated for patients to be treated as people not problems, for health care services to be designed for young people, and for a better transfer service from the children's hospital to adult's hospital. Cooper co-led a project to connect the siblings of young people with health needs and young carers to services that will support their wellbeing.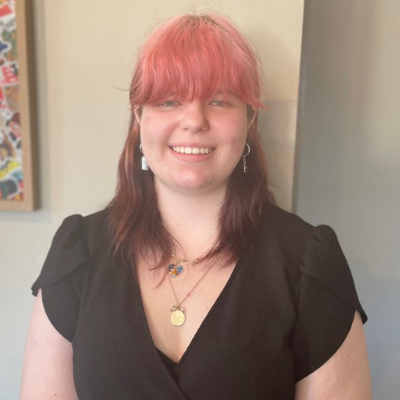 Adult Volunteer of the Year – Louise Mulroney from Maroubra
Louise is a founding member and Board member of the Beaches Outreach Project, a street based patrol service that supports young people. Her 43 years of unwavering volunteering with BOP has helped keep local young people in Waverly safe and ensured the ongoing work of the organisation.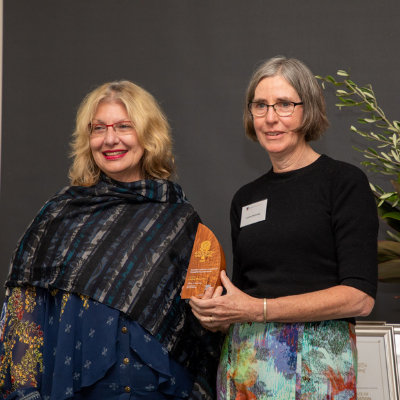 Senior Volunteer of the Year – Dr Kulbir Malhotra from Banksia
Since arriving in Australia in 1989, Dr Malhotra has devoted his life to volunteering. He volunteers for more than 35 hours a week with the Sikh Kirtan Prachar Mission of Australia, seniors dance classes, Blacktown City Council & Bayside Council libraries, domestic violence support; and with food charities Foodbank and Good360.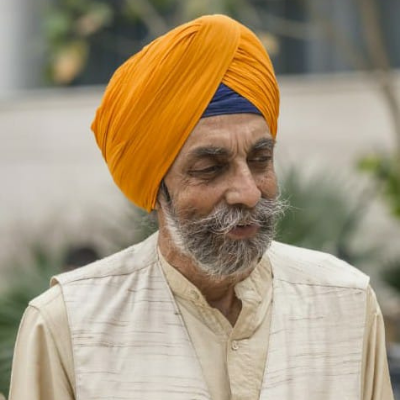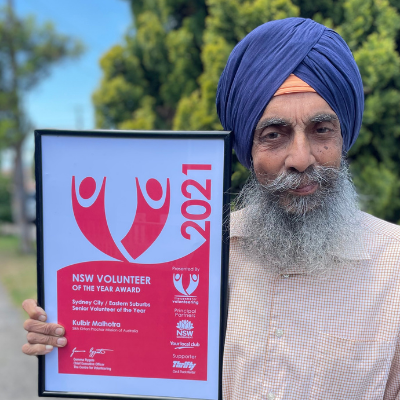 Volunteer Team of the Year – Winds of Change Team, Darling Point
The seven volunteers from the Making Waves Foundation run sailing programs for teenagers who are struggling. In the last year, despite COVID-19 restrictions, the team have run programs with three different schools and 30 young people.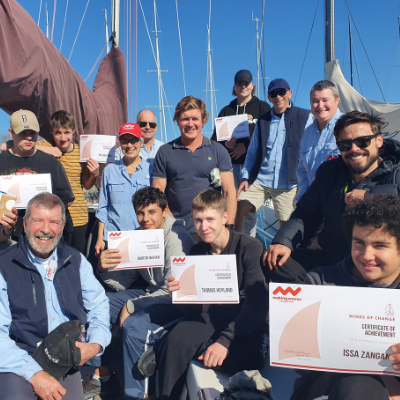 This year the judges also gave a special mention to Patrol 6 from Clovelly Surf Life Saving Club for their quick-thinking rescue of a scuba diving group at Gordon's Bay. All members of the Patrol 6 were 15 and younger at the time.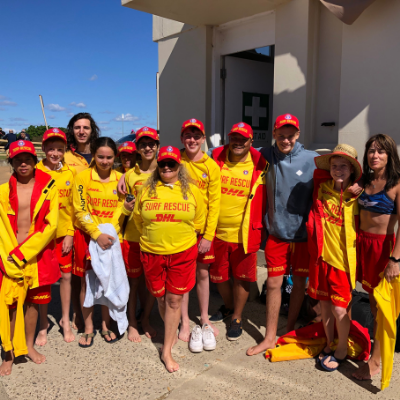 Regional finalists for the awards are announced at 25 ceremonies throughout NSW and are invited to the Gala State Ceremony for the announcement of the 2021 NSW Volunteer of the Year.
The 2021 NSW Volunteer of the Year Awards are supported by principal partners the NSW Department of Communities and Justice and ClubsNSW, which represents the state's 1,400 not-for-profit clubs.