We said a huge thankyou to the tireless volunteering efforts across St George and Sutherland Shire today at the Southern Sydney ceremony for the 2021 NSW Volunteer of the Year Awards.
It's been another tough year but our nominees took on the COVID challenge and showed just how resilient the spirit of volunteering is in Sydney's south.
Our award winners are all ages and from all corners of St George and Sutherland Shire – but they share a commitment to keeping our community strong and connected.
Congratulations to the 2021 award winners; Vinnies volunteer Damien Ha; Lifeline's Diana Saunders; Roslyn Vaughan, who has volunteered with Cystic Fibrosis Community Care for a staggering four decades; and the amazing team of community volunteers at Heathcote's John Paul Village.
A huge shout out to the 2021 Southern Sydney Volunteer of the Year, Kathryn Tanner.
2021 NSW Volunteer of the Year Award recipients for the Southern Sydney region are:
Club Volunteer of the Year – Kathryn Tanner from Tradies Gymea/Learning Links
Kathryn is the dynamo behind the Gymea Tradies Learning Links program, which has helped 90 Sutherland Shire school children and their families with one-on-one reading and numeracy support. Kathryn herself has supported 10 children and helped Tradies provide $71,000 towards the program.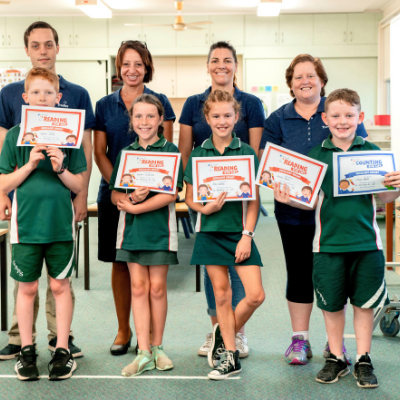 Young Volunteer of the Year – Damien Ha from Kingsgrove
As a Vinnies volunteer Damien is President of the Sydney University Vinnies group, team leader of the Sydney University Night Patrol Team, and also volunteers with the Vinnies Brekky Van and the Vinnies Buddies Day Program. Damien has been instrumental in getting more young people involved in volunteering and finding new ways of supporting people who need extra help during COVID.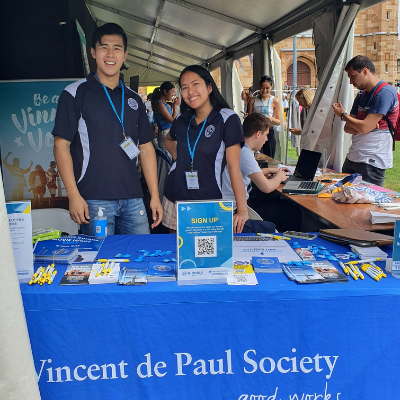 Adult Volunteer of the Year – Diana Saunders from Woronora Heights
Di is a Crisis Supporter who does a fortnightly shift on the Lifeline National Crisis phone line and is a valuable mentor for new volunteers. She has volunteered an amazing 1,500 hours since starting with Lifeline in 2004.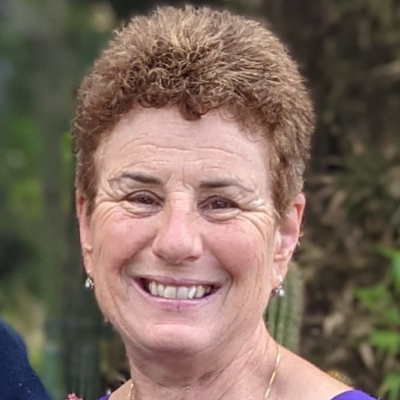 Senior Volunteer of the Year – Roslyn Vaughan from Carss Park
Roslyn volunteered for Cystic Fibrosis Community Care for over 40 years. She helped organise over 680 fundraising street stalls selling plants, cakes, books, jams, knitwear, and other handcrafts and has raised over $400,000. Her final fundraising stall was held in June and raised over $3,000 in one morning.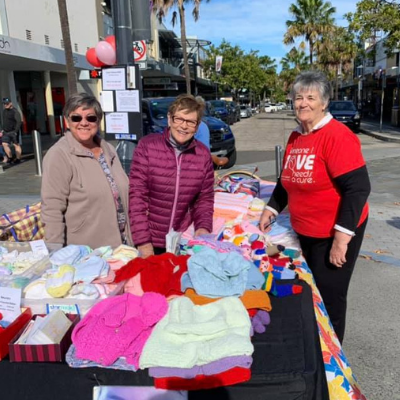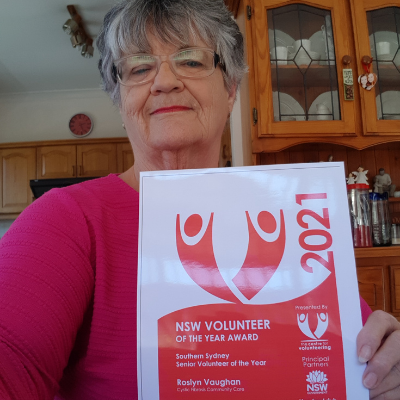 Volunteer Team of the Year – St Vincent's Care Services Heathcote (John Paul Village) Volunteers
The 110 volunteers provide pastoral care, group support, social contact, recreational activities, and even tend to the aviary for residents to improve their well-being and quality of every-day life.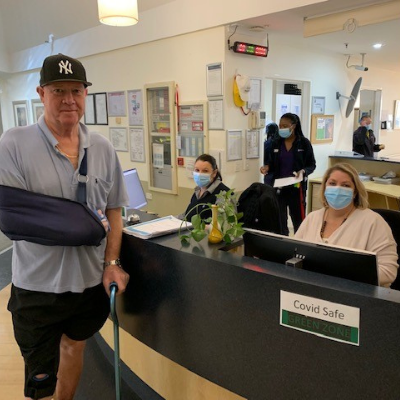 Regional finalists for the awards are announced at 25 ceremonies throughout NSW and are invited to the Gala State Ceremony for the announcement of the 2021 NSW Volunteer of the Year.
The 2021 NSW Volunteer of the Year Awards are supported by principal partners the NSW Department of Communities and Justice and ClubsNSW, which represents the state's 1,400 not-for-profit clubs.