From Goulburn to Queanbeyan and the Snowies, the work and dedication of volunteers in 2021 has connected their communities through the disruptions of the past 12 months.
So today we were delighted to meet so many volunteers online to announce the winners of the Southern Inland 2021 NSW Volunteer of the Year awards.
Congratulations to the award winners: Brendan Shannon, from Windellama Rural Fire Service, who fought fires, cleared floods and rescued cats for communities across NSW; the amazing Marie Kennedy who is making sure Goulburn's historic Riversdale Homestead can be enjoyed by new generations; and the awesome team at the Lions Club of Queanbeyan community bookshop.
Brendan Shannon is the 2021 Southern Inland Volunteer of the Year

2021 NSW Volunteer of the Year Award recipients for the Southern Inland region are:
Adult Volunteer of the Year – Brendan Shannon from Windellama
Brendan is the Senior Deputy Captain, Executive Committee member and Community Engagement Officer of the 100 strong Windellama Rural Fire Brigade. Brendan worked on many of the larger fires during 2019 – 2020 fire season, spending almost 3 months of work fighting fires full-time. He was part of the Southern Tablelands strike team that provided flood relief on the mid-North Coast, clearing mud and furniture from over 50 flood damaged homes. Brendan manages the Brigade's Facebook page and Windellama Get Ready Days, as well as writing monthly articles for the Windellama Community Newsletter.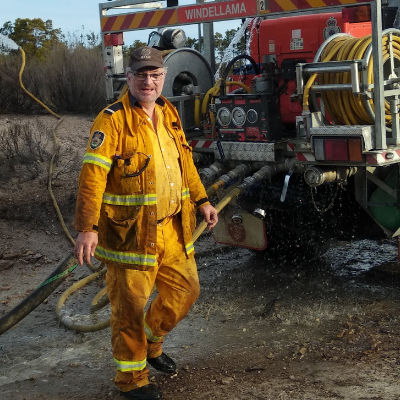 Senior Volunteer of the Year – Marie Kennedy from Goulburn
Marie began volunteering as a tour guide with the National Trust at the historic Riversdale property in Goulburn over five years ago. She has run the property since COVID-19, working with tradespeople and Sydney based staff to re-open safely in time for the National Trust's 75th Anniversary open day in February, training guides, managing the office, writing the newsletter, and even baking for visitors.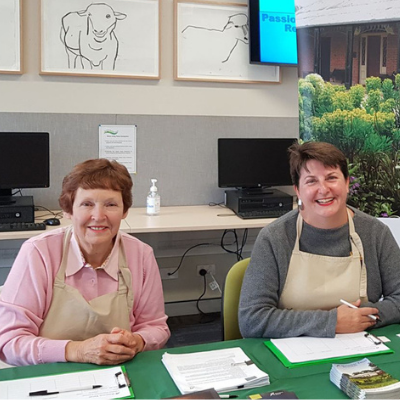 Volunteer Team of the Year – Lions Club of Queanbeyan Community Bookshop
The bookshop is staffed by volunteers from the Lions Club and the local community. Since the shop opened in 2018 it has raised more than $80,000 for local charities such as St Benedict's Community Centre, Louisa Women's Refuge as well as Barnardos and Meals on Wheels. The bookshop is a central hub for the Queanbeyan Community, a place to chat, browse and pick up bargain books. It has also provided work experience opportunities for students at Karabar High School.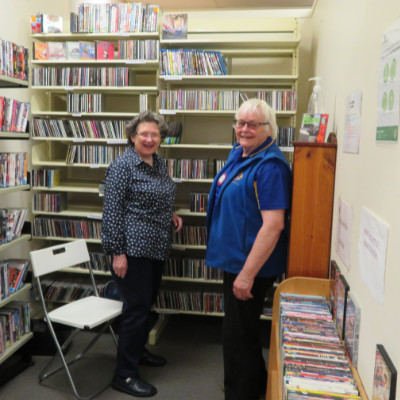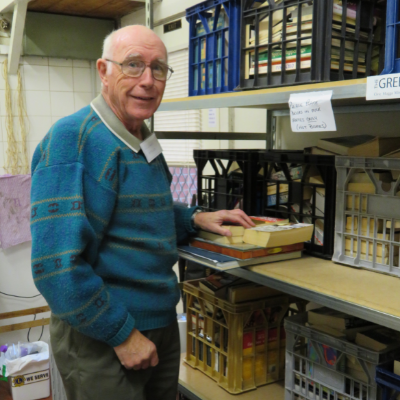 Regional finalists for the awards are announced at 25 ceremonies throughout NSW and are invited to the Gala State Ceremony for the announcement of the 2021 NSW Volunteer of the Year.
The 2021 NSW Volunteer of the Year Awards are supported by principal partners the NSW Department of Communities and Justice and ClubsNSW, which represents the state's 1,400 not-for-profit clubs.