We had some fantastic nominations for our Hunter Volunteer of the Year. Today we were delighted to celebrate them all at the 2021 NSW Volunteer of the Year Awards ceremony. The awards were held virtually again year, but their stories of community spirit and goodwill were very real.
The 2021 Hunter Volunteer of the year is Kevin Stokes, a founder of the beautiful Hunter Region Botanic Gardens who is still sharing his knowledge and giving his time after 36 years.
A huge congratulations to our other award winners: Hayley Johns from the National Rural Health Student Network; Share the Dignity volunteer Leanne Pitt-Barile; and the Lego Therapy team from the Cerebral Palsy Alliance.
2021 NSW Volunteer of the Year Award recipients for the Hunter region are:

Senior Volunteer of the Year – Kevin Stokes from Toronto
Kevin Stokes is one of the founding fathers of the Hunter Region Botanic Gardens and its longest serving volunteer, with 36 years of continuous service. Kevin's leadership has seen the Gardens overcome many obstacles over the years, including financial difficulties, drought and COVID-19 restrictions. His knowledge of plants, particularly Australian Native plants, and willingness to share his knowledge is legendary.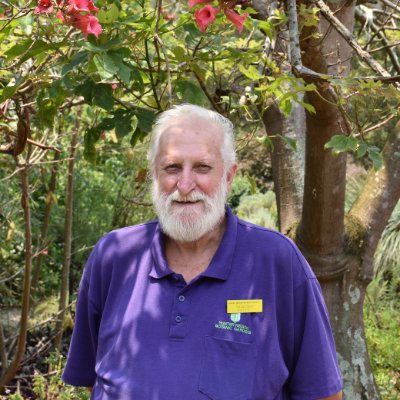 Young Volunteer of the Year – Hayley Johns from Bolwarra Heights
Hayley volunteers for the National Rural Student Network and St Johns Ambulance at Maitland. She is Maitland's Youth Ambassador and a Justice of the Peace. She has also volunteered for the SES and as a member of the Lake Macquarie Youth Advisory Committee.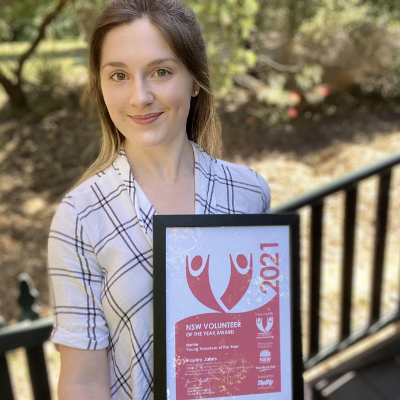 Adult Volunteer of the Year – Leanne Pitt-Barile from Black Hill
Leanne Pitt-Barile is the volunteer NSW Team Leader with national charity Share the Dignity, which supports people who may be experiencing homelessness, fleeing domestic violence, or suffering financial hardship. Leanne co-ordinates three campaign drives and events a year as well as supporting the Share the Dignity Vending machines, which allow women and children to receive personal health care products without having to ask.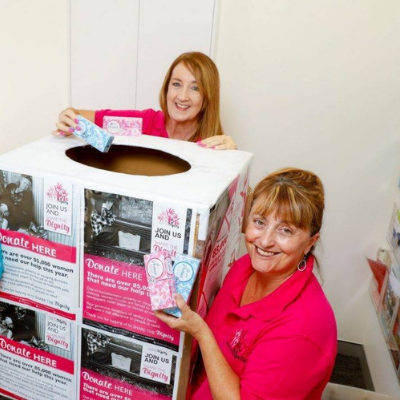 Volunteer Team of the Year- Lego Therapy Volunteer Team from Lake Macquarie
The four volunteers support children with a developmental delay or disability. At weekly LEGO Club group sessions through the Cerebral Palsy Alliance, they help the children navigate teamwork, social skills and activities. All the volunteers are students and apprentices, and they have a great connection with the children.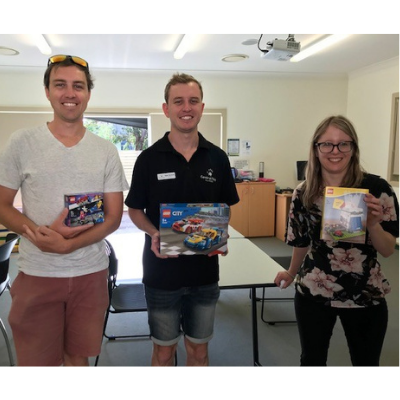 Regional finalists for the awards are announced at 25 ceremonies throughout NSW and are invited to the Gala State Ceremony for the announcement of the 2021 NSW Volunteer of the Year.
The 2021 NSW Volunteer of the Year Awards are supported by principal partners the NSW Department of Communities and Justice and ClubsNSW, which represents the state's 1,400 not-for-profit clubs.