2019 State Election priorities to grow volunteering in NSW
The Centre for Volunteering has released a blueprint to help grow volunteering in NSW and build strong, healthy and well connected communities across the state.
As we approach the next NSW Election, the plan will help guide the NSW Government and all Members of Parliament on how to provide greater support for volunteering.
It urges the government to work collaboratively with community services groups, business and the volunteering sector to increase rates of volunteering, recognise and promote the benefits of volunteering and elevate the status of the volunteering sector.
On Tuesday, February 5, Gemma Rygate, our CEO, joined other leaders from the social and community services sector and the 2018 NSW Young Volunteer of the Year Aimee Caulfield to launch a campaign calling on the major political parties in NSW to support better access to critical social services before the NSW election on Saturday March 23.
The Building Great Communities campaign draws on the collective strength of 18 peak organisations across NSW, including The NSW Council of Social Services, Youth Action and Homelessness NSW and The Centre for Volunteering.
Together, we aim to help our political leaders understand that a truly prosperous state means more than a strong balance sheet. It requires greater investment in social services that help build a fairer NSW for all people.  A fairer NSW requires a strong volunteer sector.
Volunteer Case Studies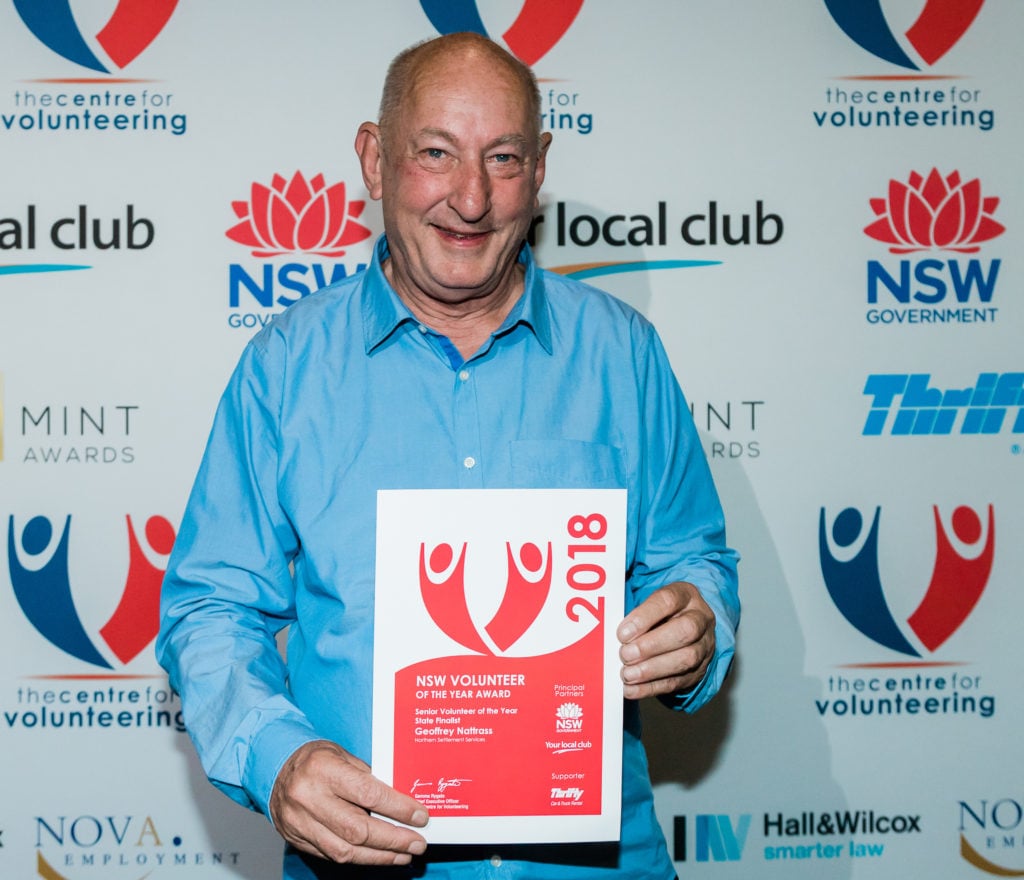 Volunteers supporting newly-arrived refugees settle into Australia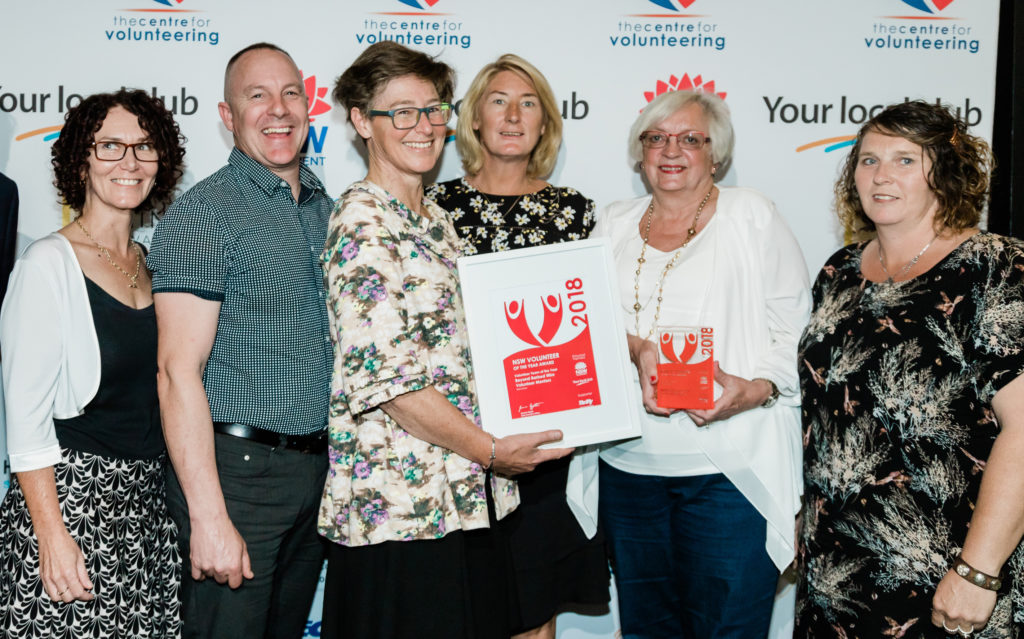 The power of volunteering in Regional NSW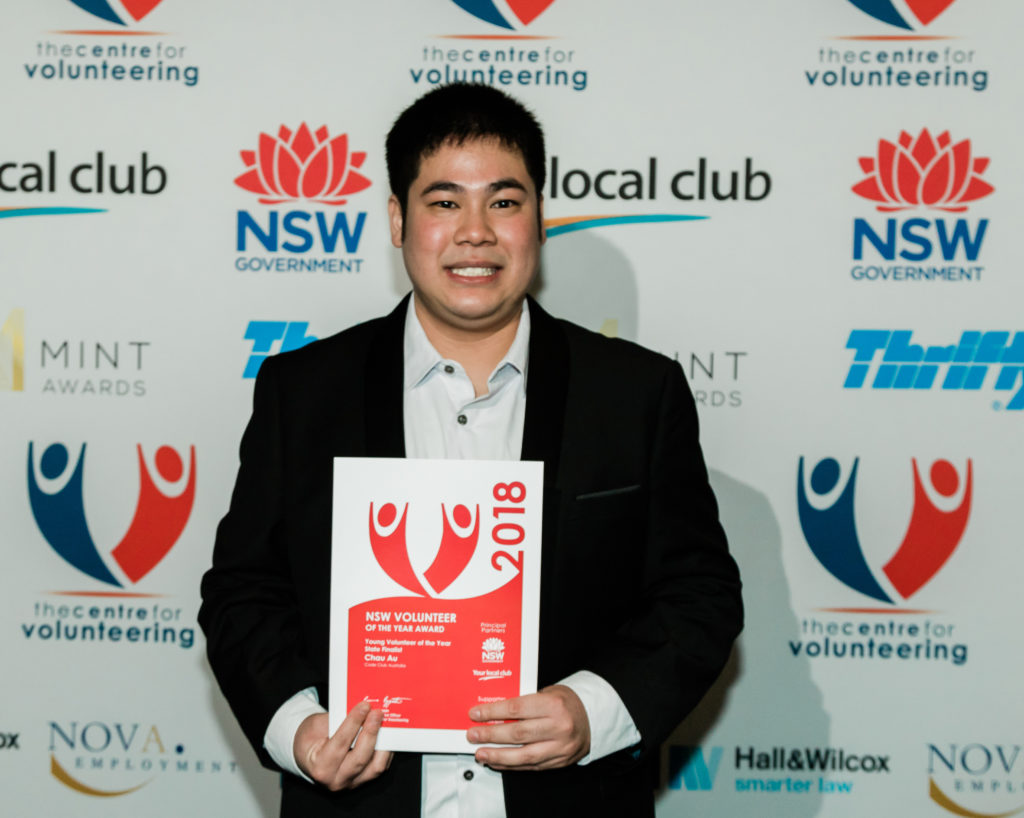 The volunteer who builds news skills and confidence in our young students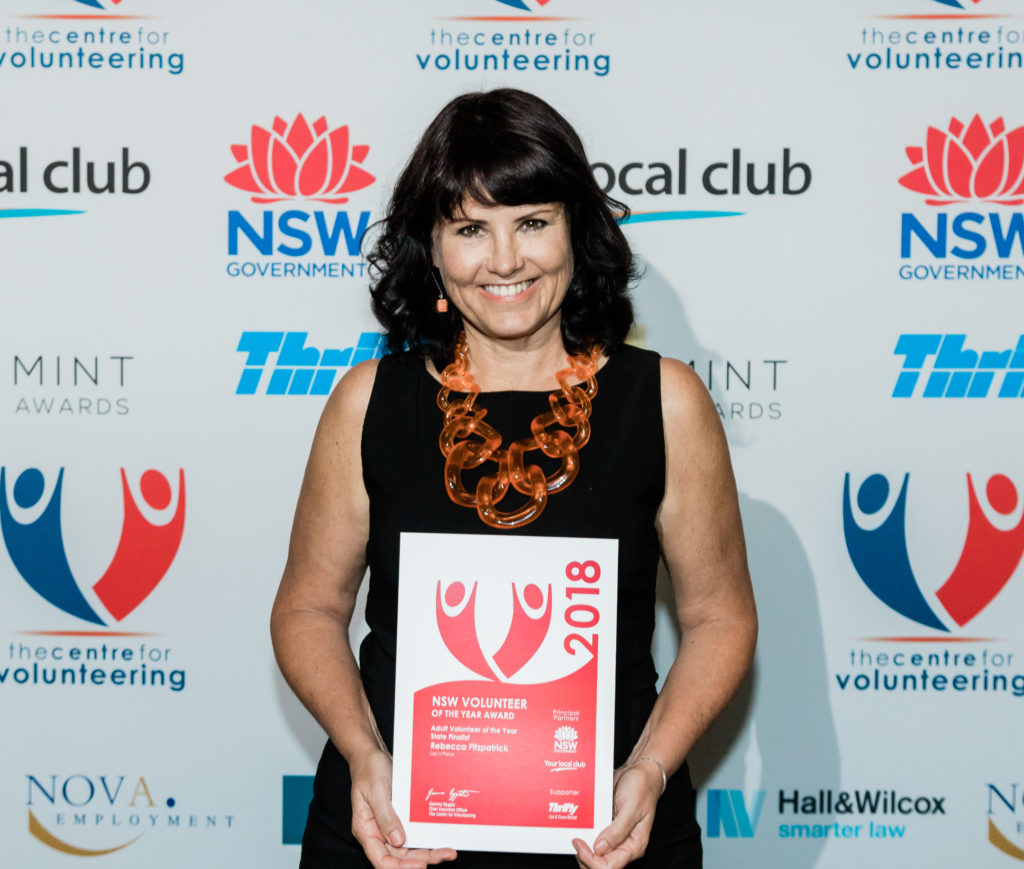 Volunteer manager providing help to women in crisis
Remarkable growth in girls? Australian Rules Football through dedication and volunteering